Providing worldwide access to clinical trials for all
Explore our solutions for patient recruitment and engagement
Strategy & Research
Lay the foundation for clinical trial enrollment success with in-depth research and strategic planning that informs campaign development and execution, from tactics and content creation to media planning and optimization. Includes marketplace intelligence, patient and physician interviews and focus groups.
Creative Services
Turn patient recruitment and engagement strategies into eye-catching creative campaigns. From brochures and posters to digital ads and broadcast advertising, our creative materials connect, inspire and motivate patient and caregiver audiences.
Outreach Services
Reach diverse patient audiences via the media channels, apps and influencers they trust most, with the messages that speak to their unique needs and interests. BBK's outreach specialists develop a high-performing tactical mix of advertising outreach, delivered across new and traditional media channels.
Site Success Services
Enhance clinical trial site capabilities with site success services that support patient prescreening, referral management and multichannel communications. Services help sites perform at their highest level, reducing burden and providing the know-how to create a successful patient recruitment environment.
Participant Travel
From ground transportation and hotel bookings to air travel and visa procurement, BBK solves simple to complex, local or global, travel challenges without burdening site staff. Services are supported by dedicated concierge specialists who are guided by critical-thinking and problem-solving skills.
Participant Payments
Whether reimbursing patients for study-related expenses (transportation, parking, meals, etc.) or providing stipends, BBK's global participant payment program offers immediacy and ease of use for patients and site staff alike. Features virtual capabilities that provide participants with instant access to funds.
Decentralized Services
Transform your clinical trials with patient engagement solutions that prioritize at-home care and convenience. Decentralized services include medication delivery, in-home study visits, telehealth video calls, voice assistant technology and meal delivery.
Patient Engagement Platform
Provide patients with access to the services that support a positive clinical trial experience. Whether they are looking to check the details of an upcoming appointment or to confirm travel logistics, our platform ensures patients are informed and actively engaged in participation.

Click and spin the globe to interact. Select a solution to learn more.
Introducing a hybrid approach to improve clinical trial diversity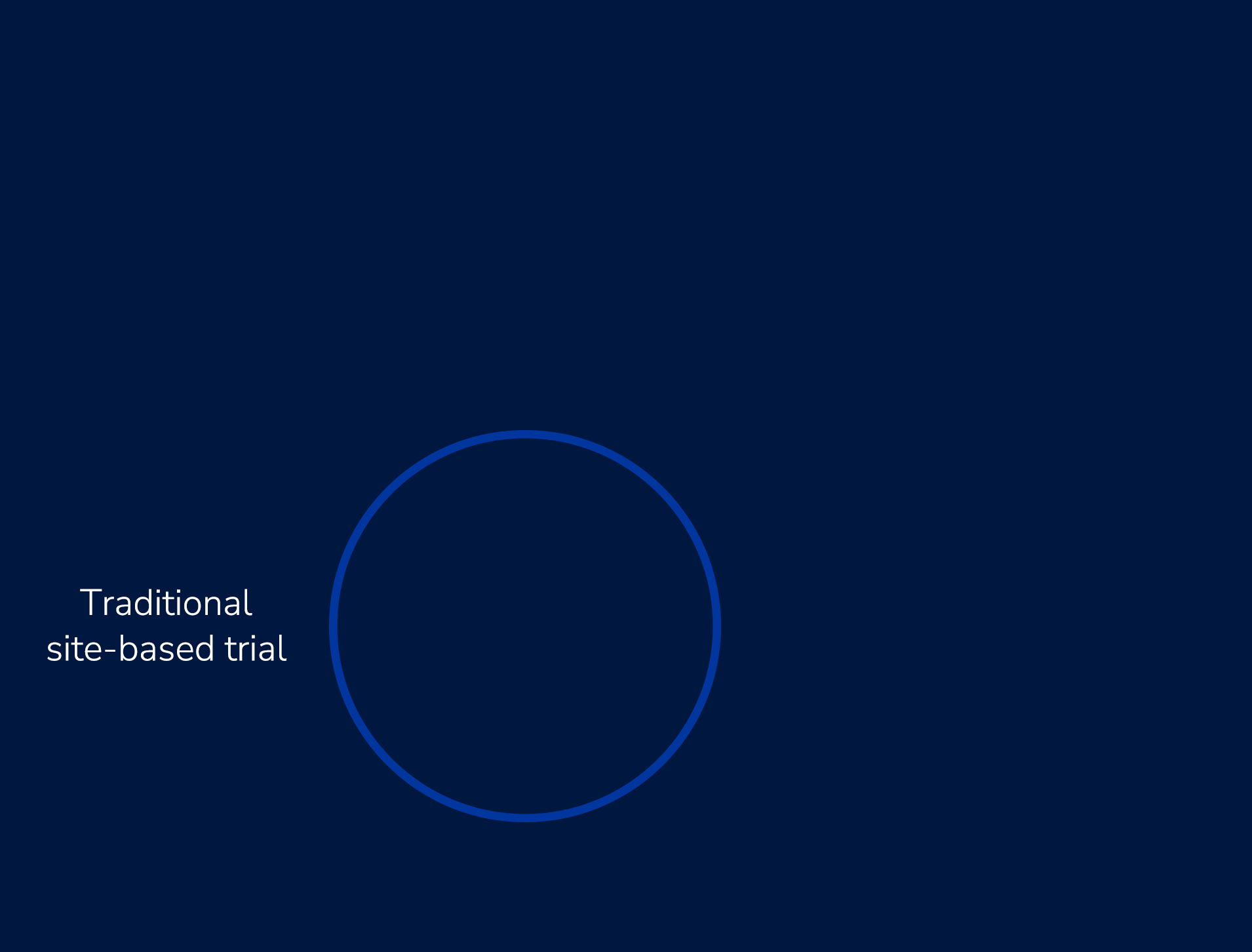 At BBK Worldwide, we offer a hybrid approach to clinical trial patient recruitment and engagement — one that provides sponsors with the flexibility and agility they need whether conducting a traditional site-based trial, virtual trial or decentralized trial. Our approach offers a unique mix of services — which can be customized by patient or by site — that expands patient access to clinical trial participation.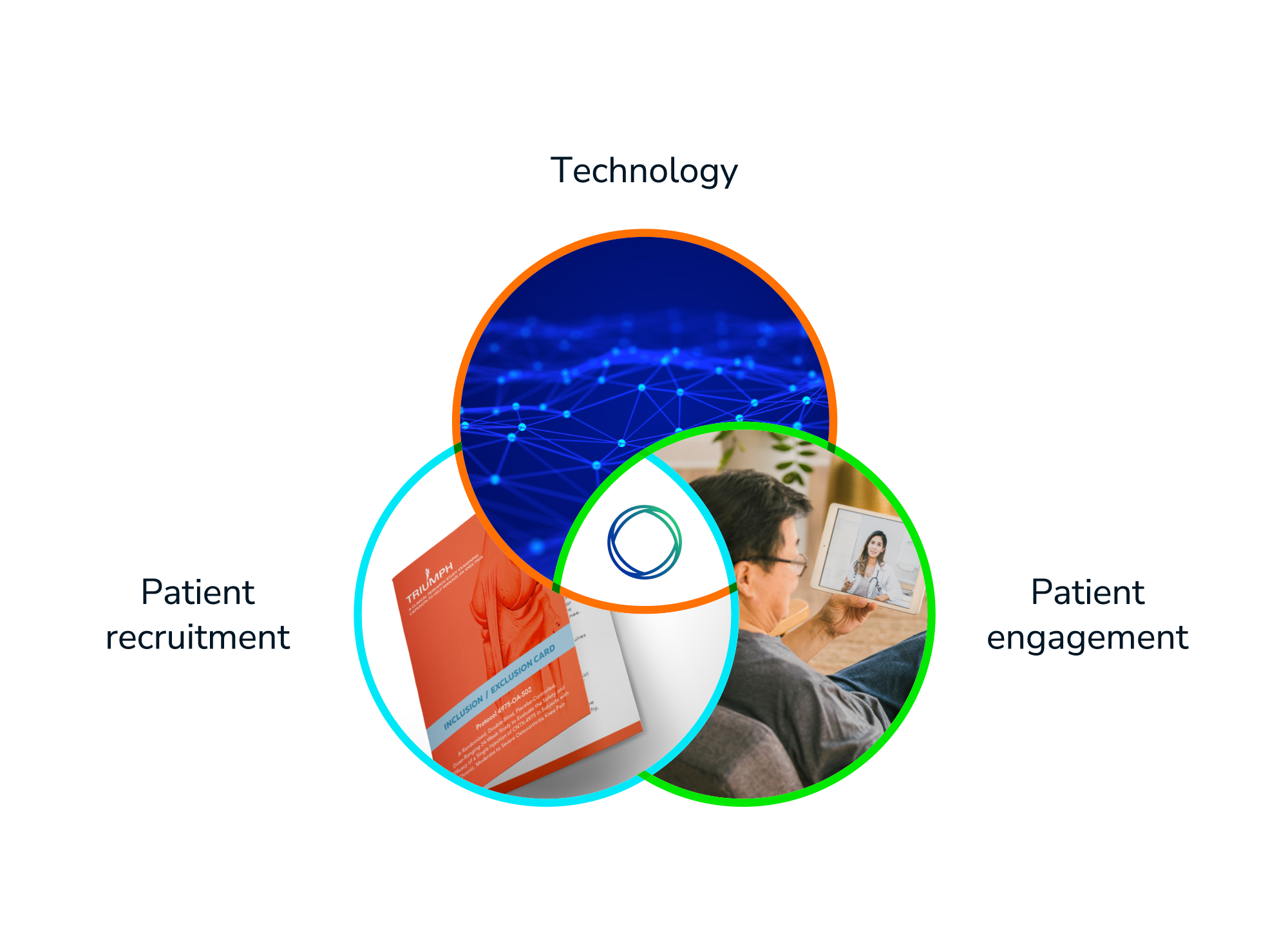 At the center of it all
BBK offers the unique advantage of a full spectrum of proven patient recruitment and engagement services powered by a proprietary technology, TrialCentralNet®. Because our products and technology are integrated, we can provide clinical trial sponsors with the most strategically effective and responsive solutions available in the marketplace.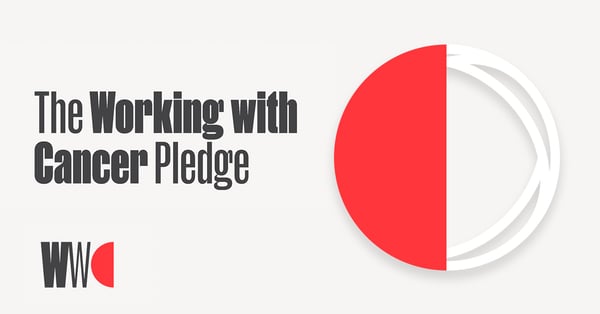 BBK proudly supports the #WorkingwithCancer pledge, a global initiative launched by Publicis Groupe to erase the stigma and insecurity that exists when employees are confronted with a cancer diagnosis. 50% of us will get cancer in our lifetime. 50% will be afraid to share this fact at work. But 92% of patients believe the support they get at work positively impacts their health. Learn more and join the pledge here.
How can we help you today?