Immediate reimbursement for patients; instant satisfaction for sites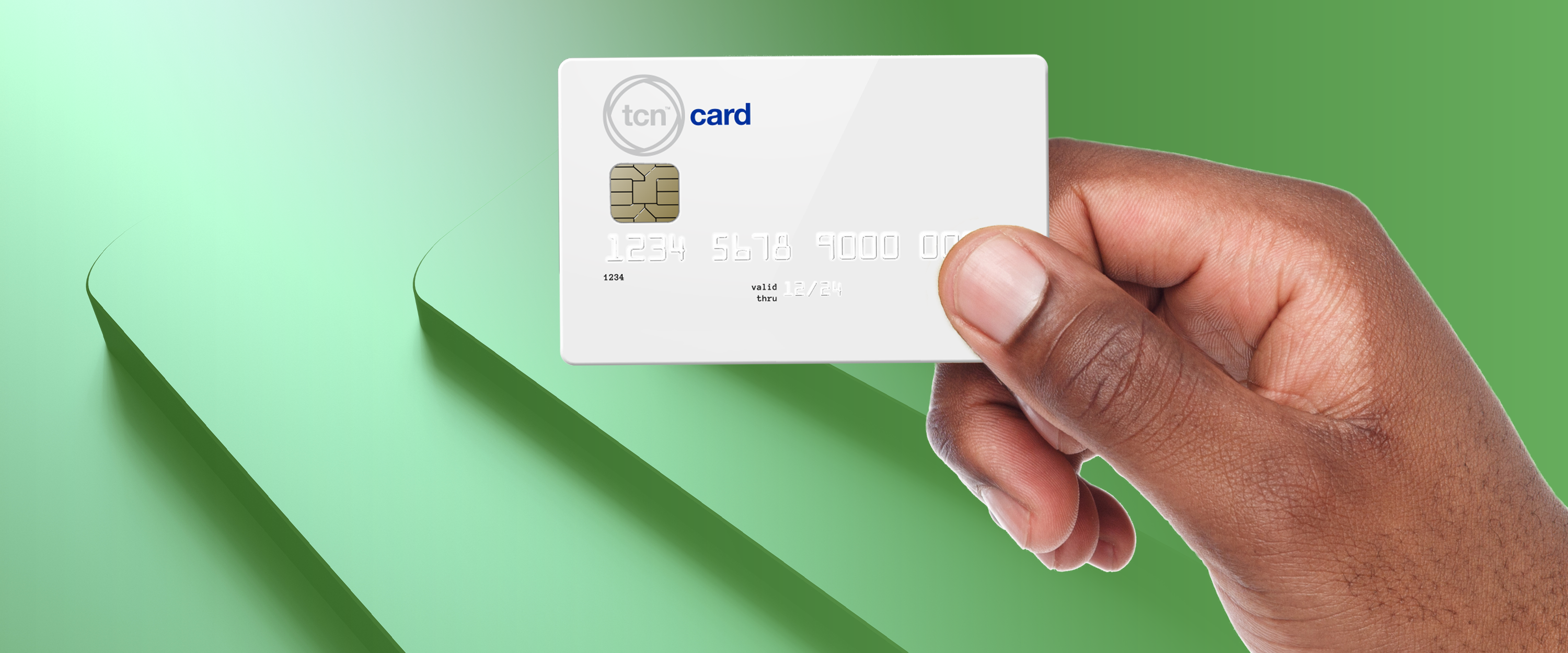 Whether reimbursing patients for study-related expenses (transportation, parking, meals, etc.) or providing stipends, TCNTM Card offers immediacy and ease of use for patients and site staff alike.
Removes financial barriers to participation
TCN™ Card meets the needs of today's clinical trial participants, providing immediate access to funds while accelerating the speed by which they can make purchases and payments.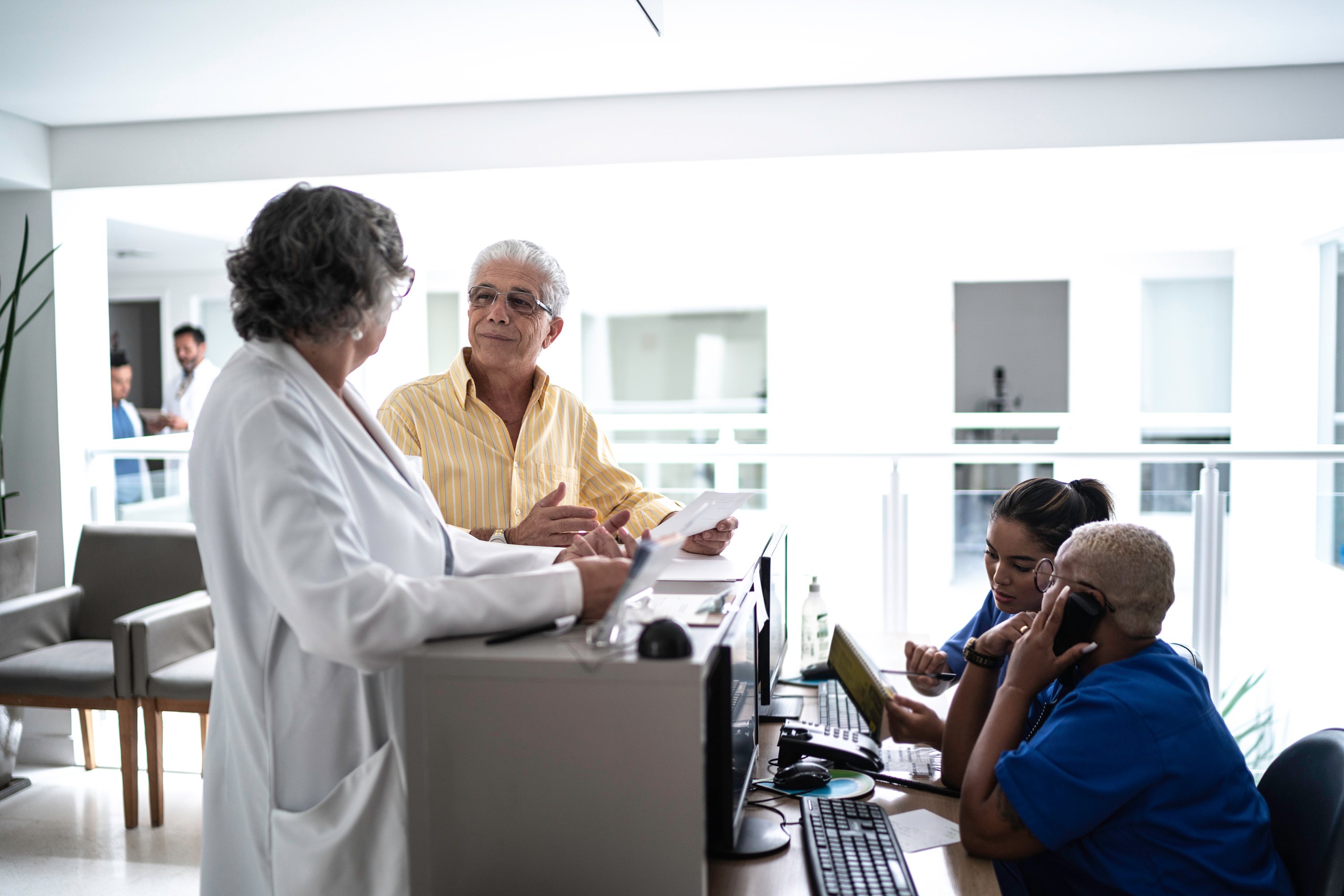 Offers flexible payment methods
Participants can choose whether to receive payments by direct deposit or through a reloadable TCN™ Card.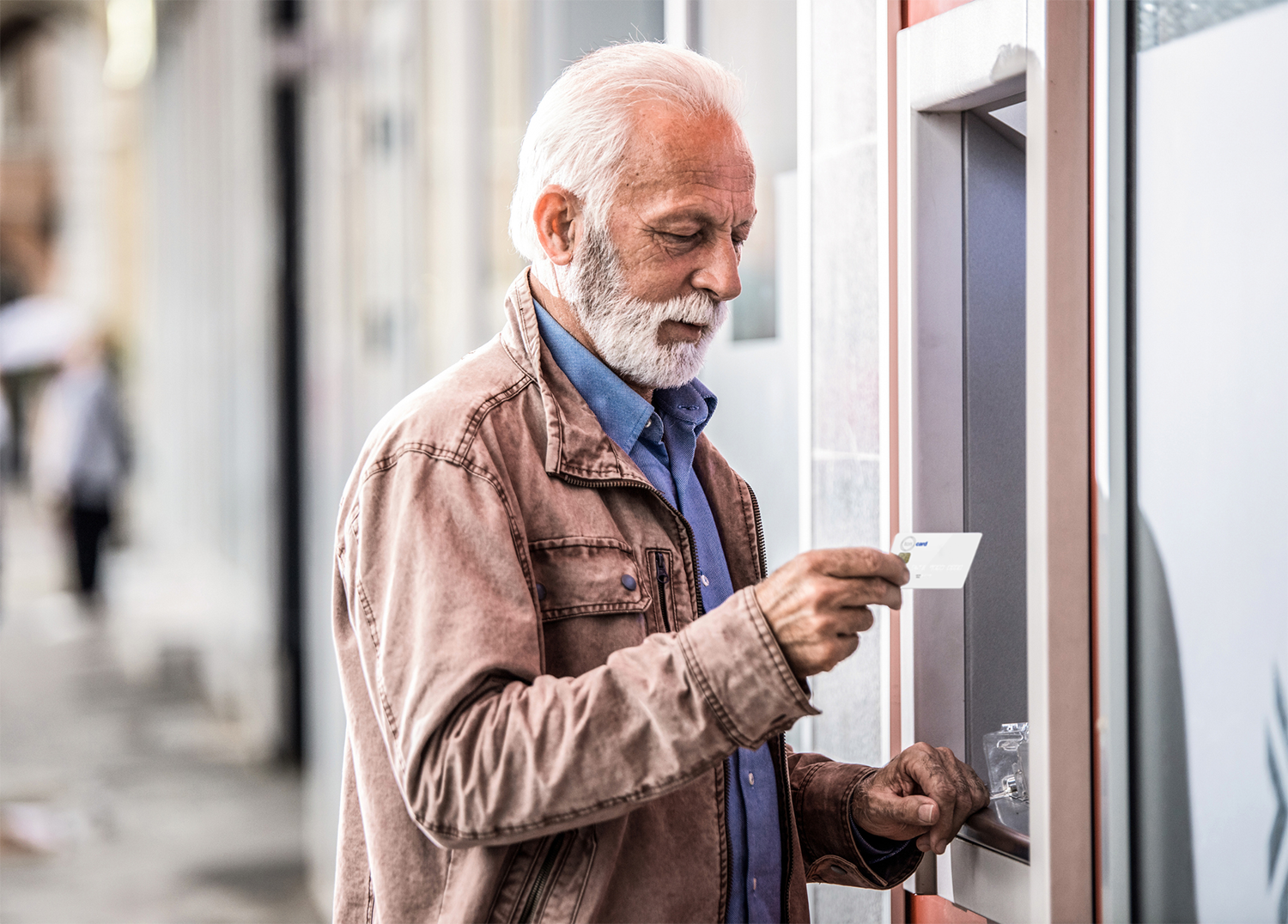 Reduces site burden
Centrally managed out of BBK's TrialCentralNet® platform, it streamlines operations and reduces site burden.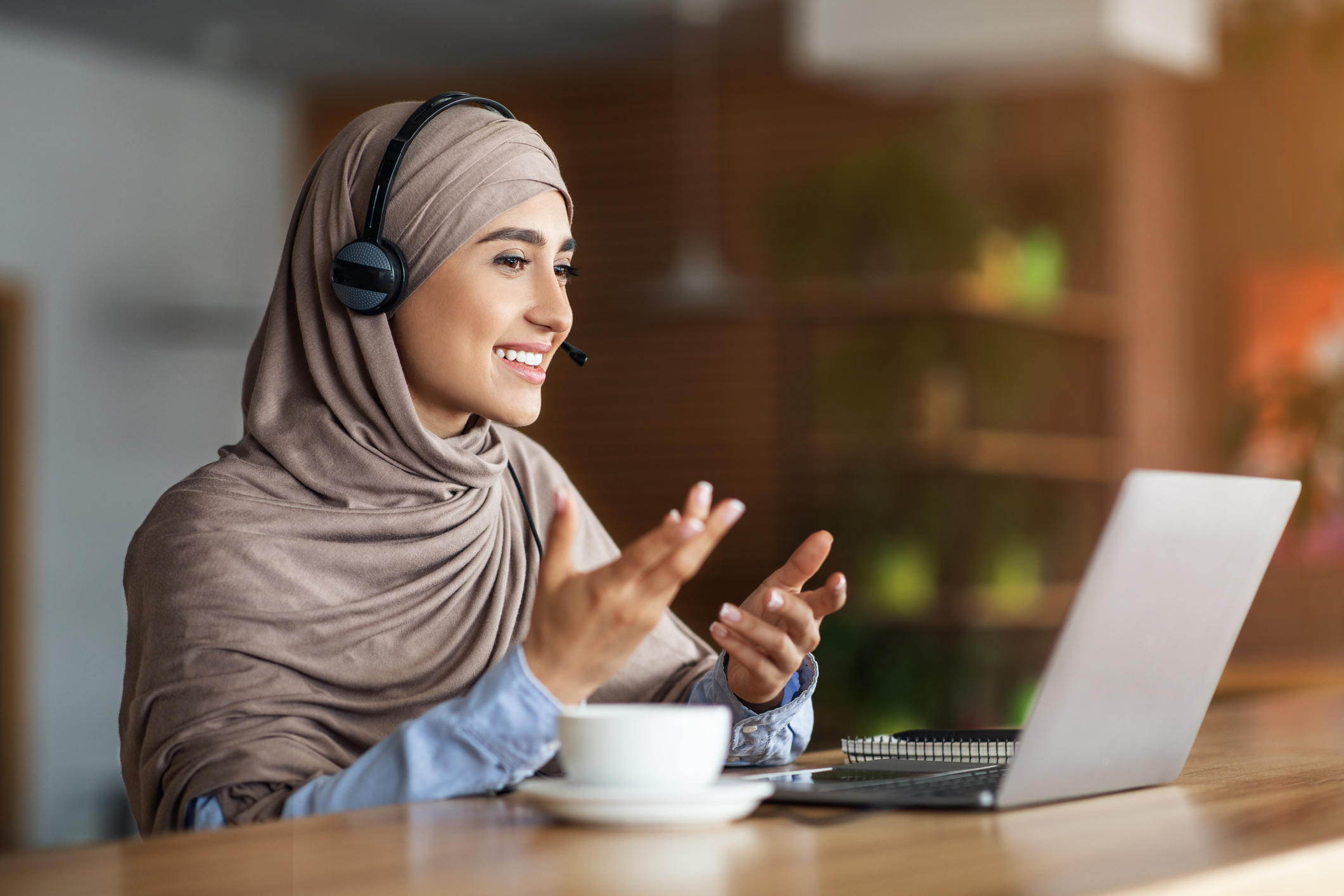 Features virtual capabilities
Participants have immediate access to funds to make online purchases and do not need to wait for a physical card.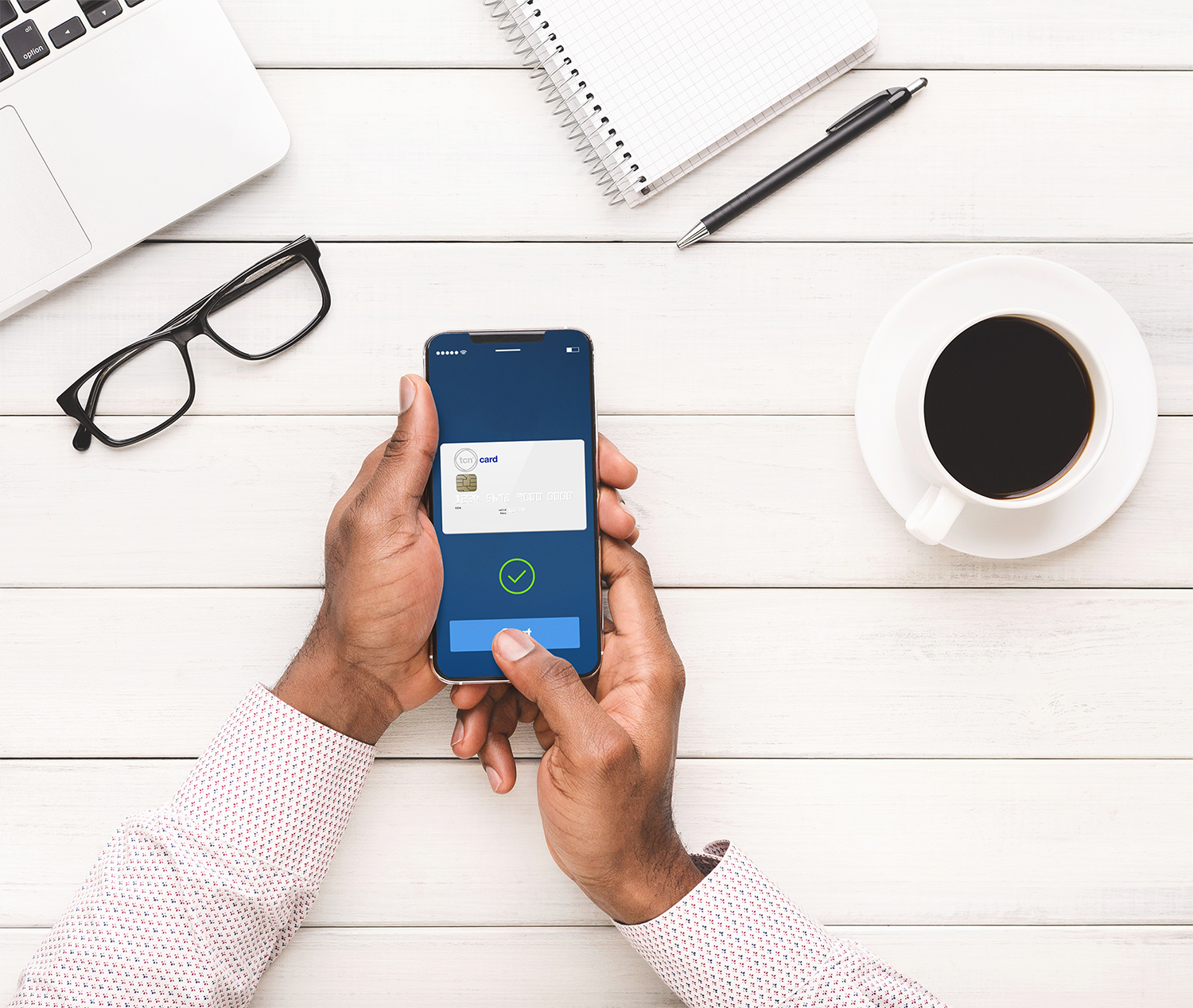 Provides participants with online account access
Participants can manage their account through TrialCentralNet®, where they can check their balance and transfer funds.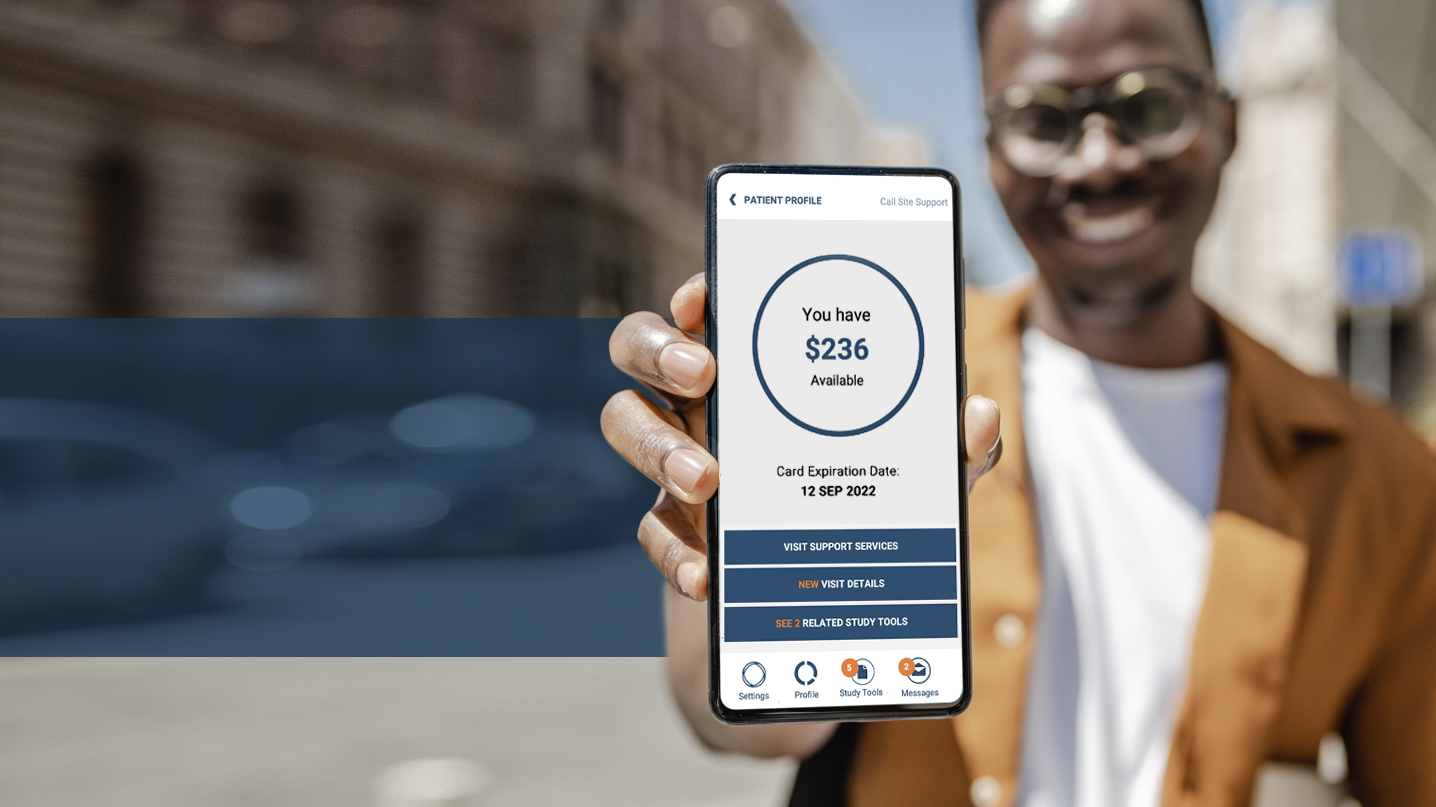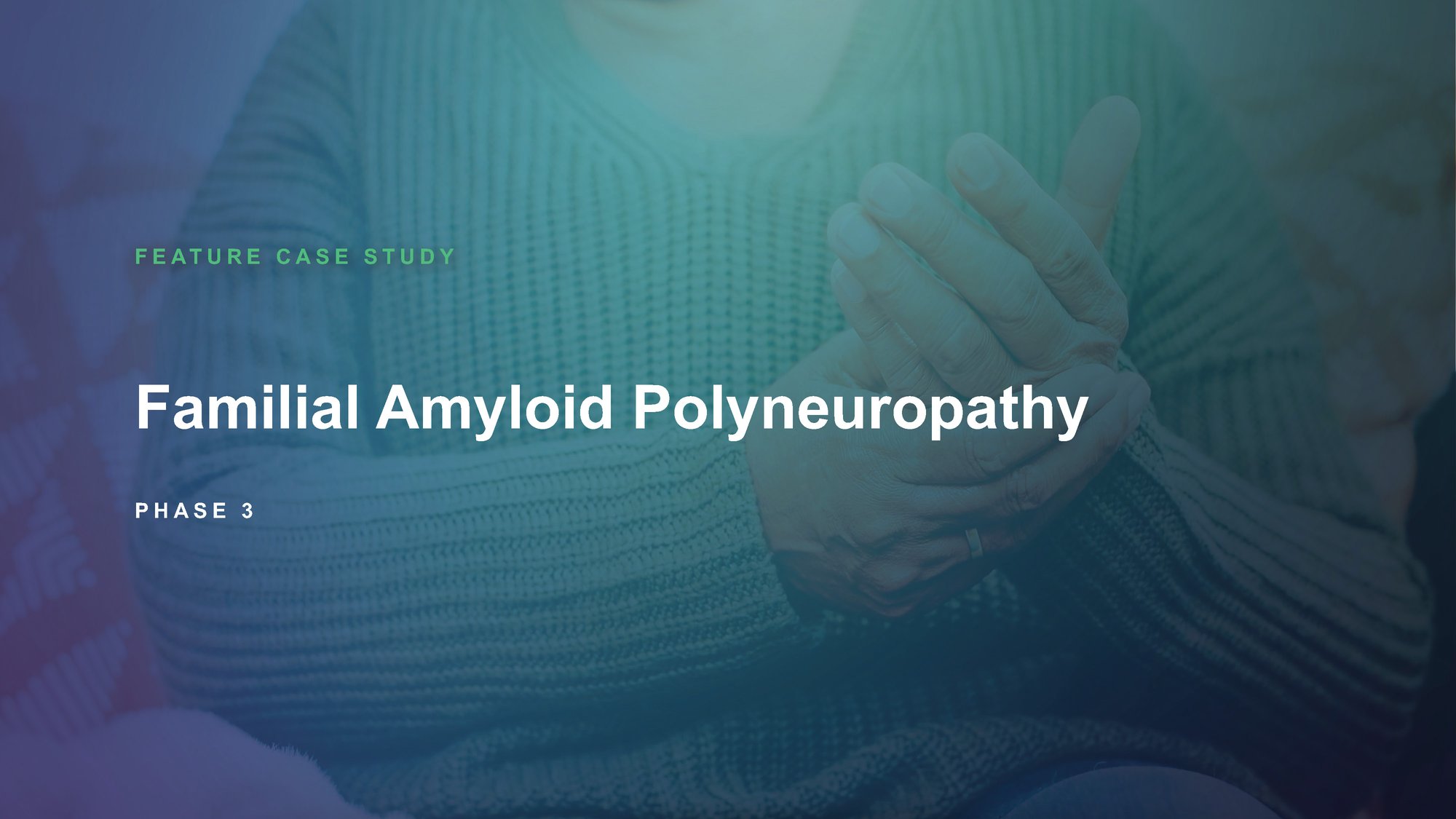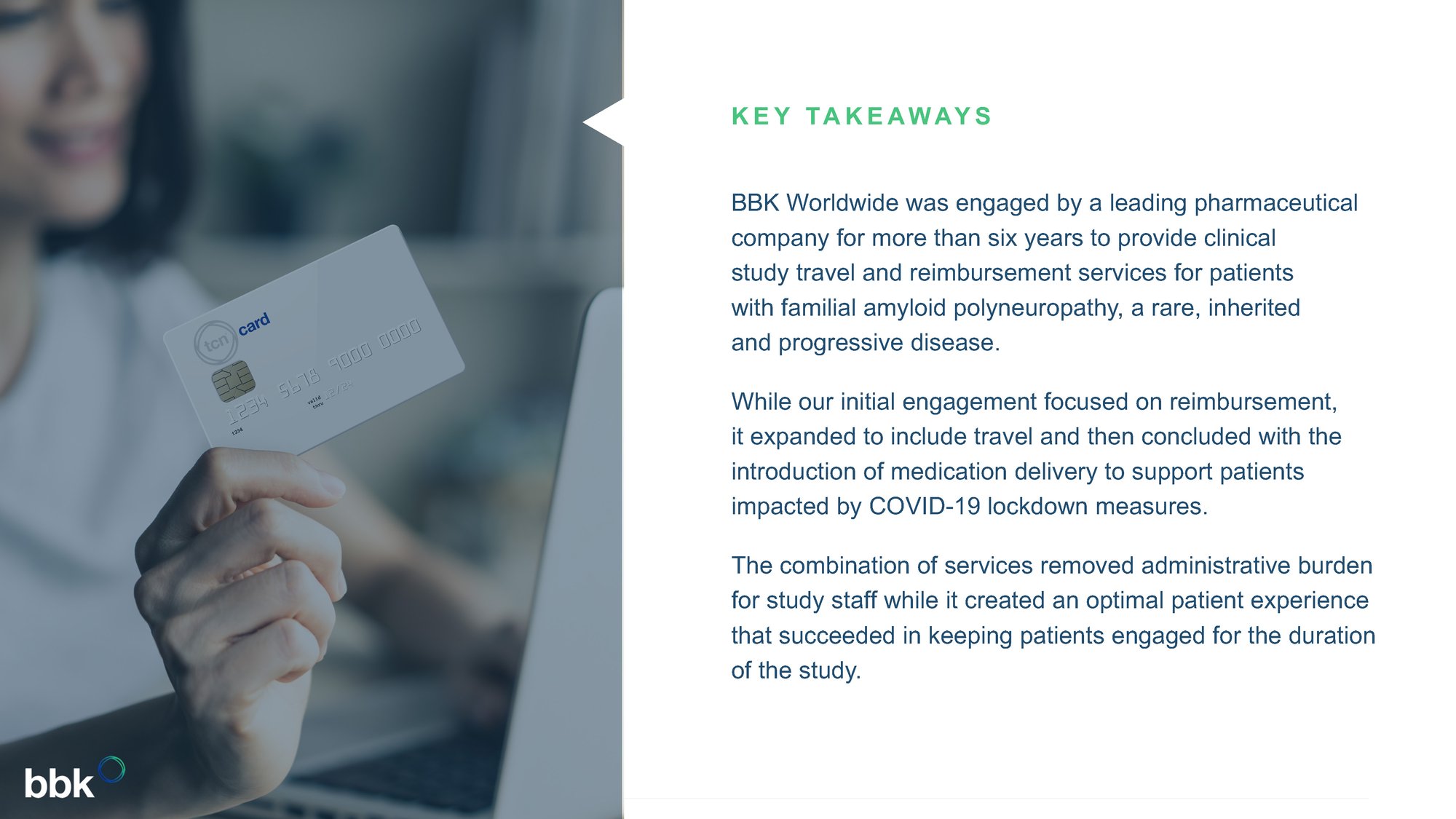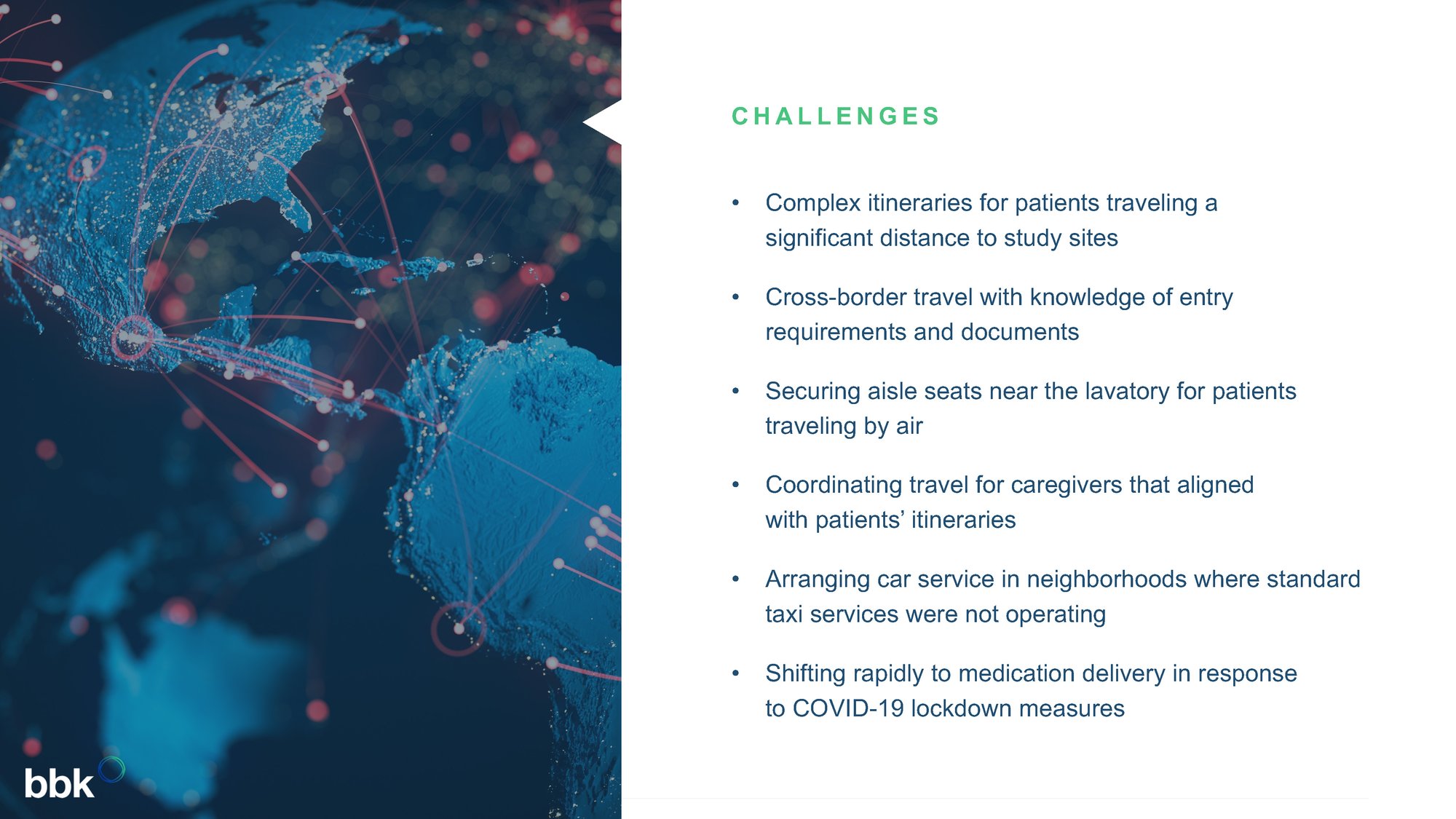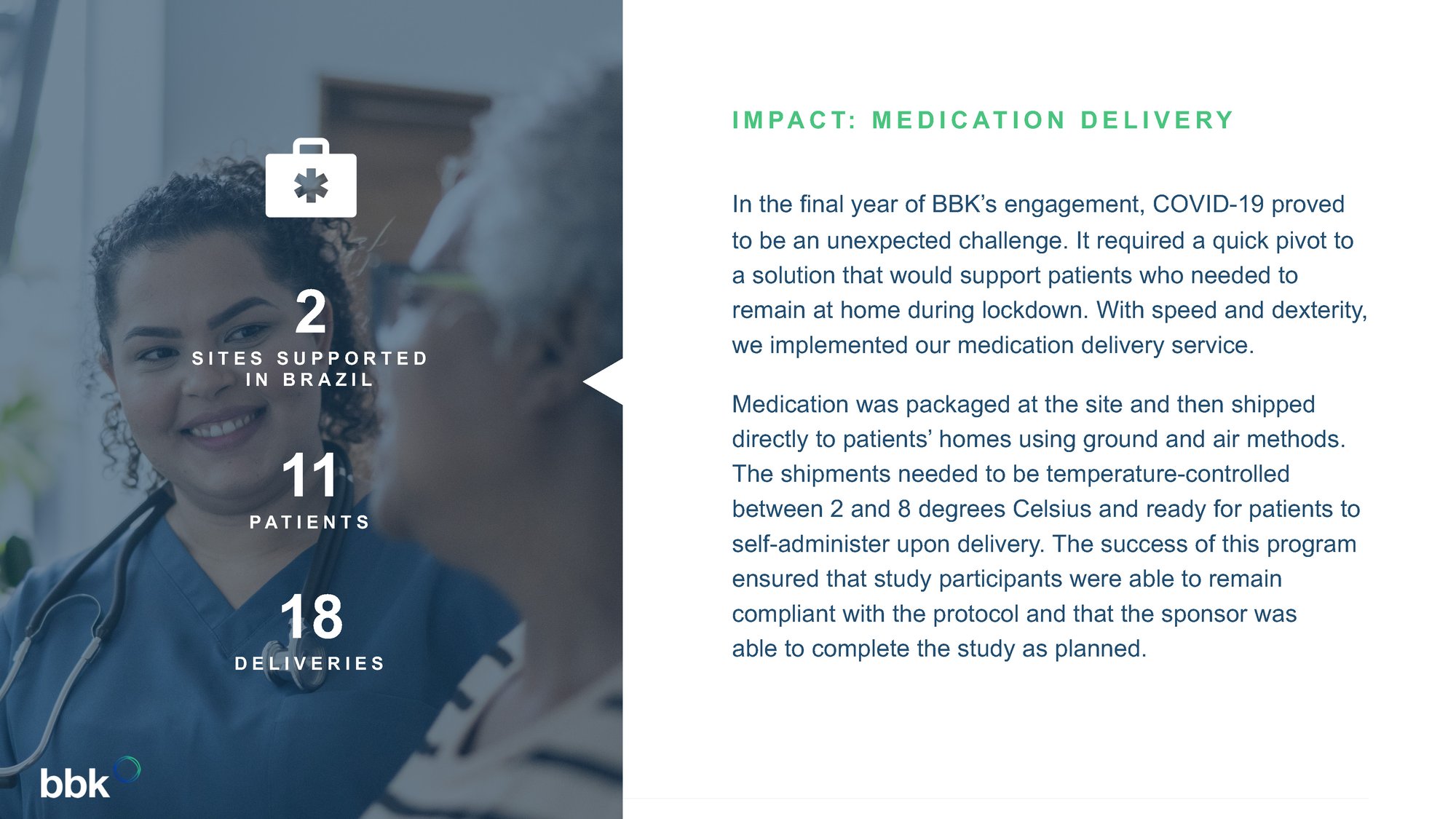 How can we help you today?