Reach and activate diverse patient audiences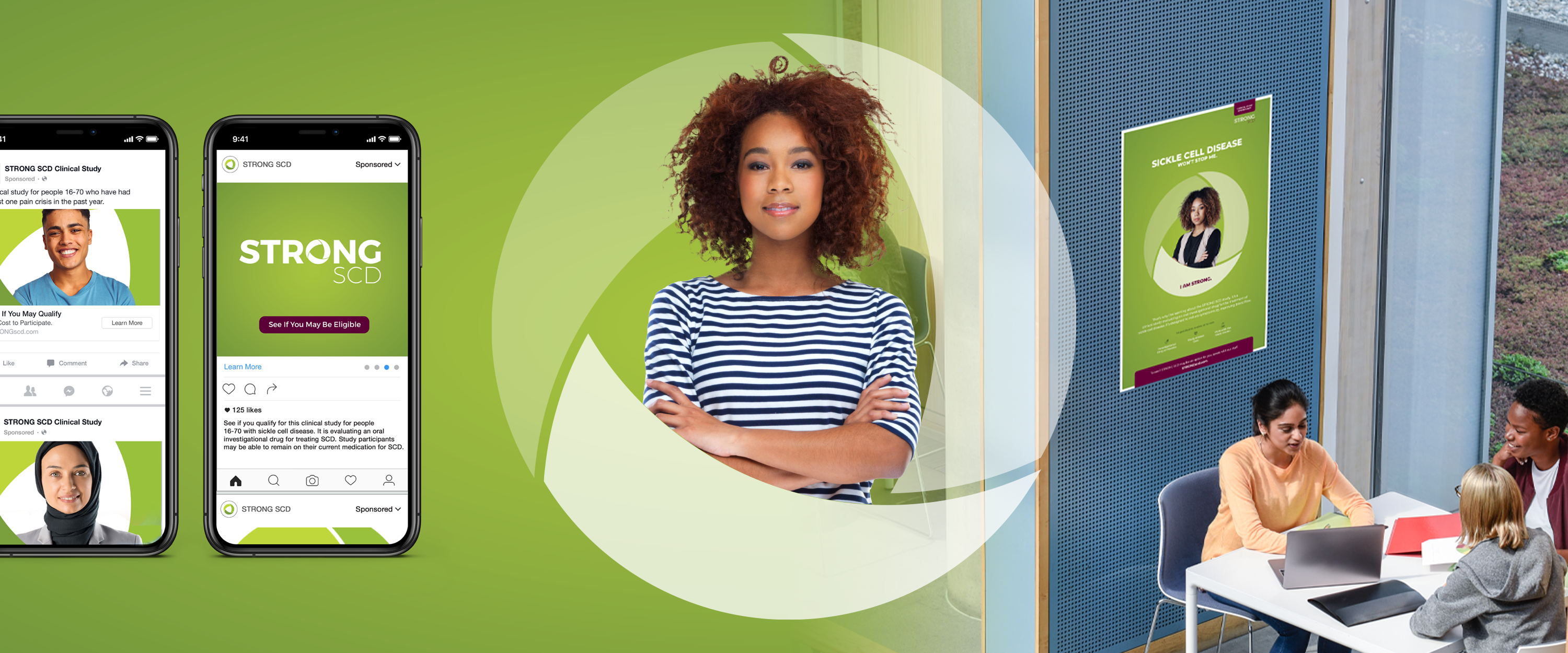 BBK's outreach specialists apply their deep understanding of the study protocol, patient and caregiver audiences and media consumption habits to develop the right outreach strategies and optimum tactical mix for recruitment success.
Improve Diversity, Equity and Inclusion

We engage target audiences via the channels, apps and influencers they trust most, with messages that speak to their unique interests and needs.
Generate and consent high-quality referrals

We don't just provide patient referrals. We identify the most qualified patients for your study, resulting in a higher conversion rate of referred to consented patients.
How do we do it? Our campaign success managers play a key role, drawing on in-depth analytical capabilities to evaluate media strategy and performance data. Their insights are used to optimize media channels and messages to efficiently drive the most qualified and interested patients to study sites.

Our success managers also oversee our global call center and secondary prescreenings, helping educate patients on the study opportunity while also alleviating some of the burden site staff may experience when processing referrals.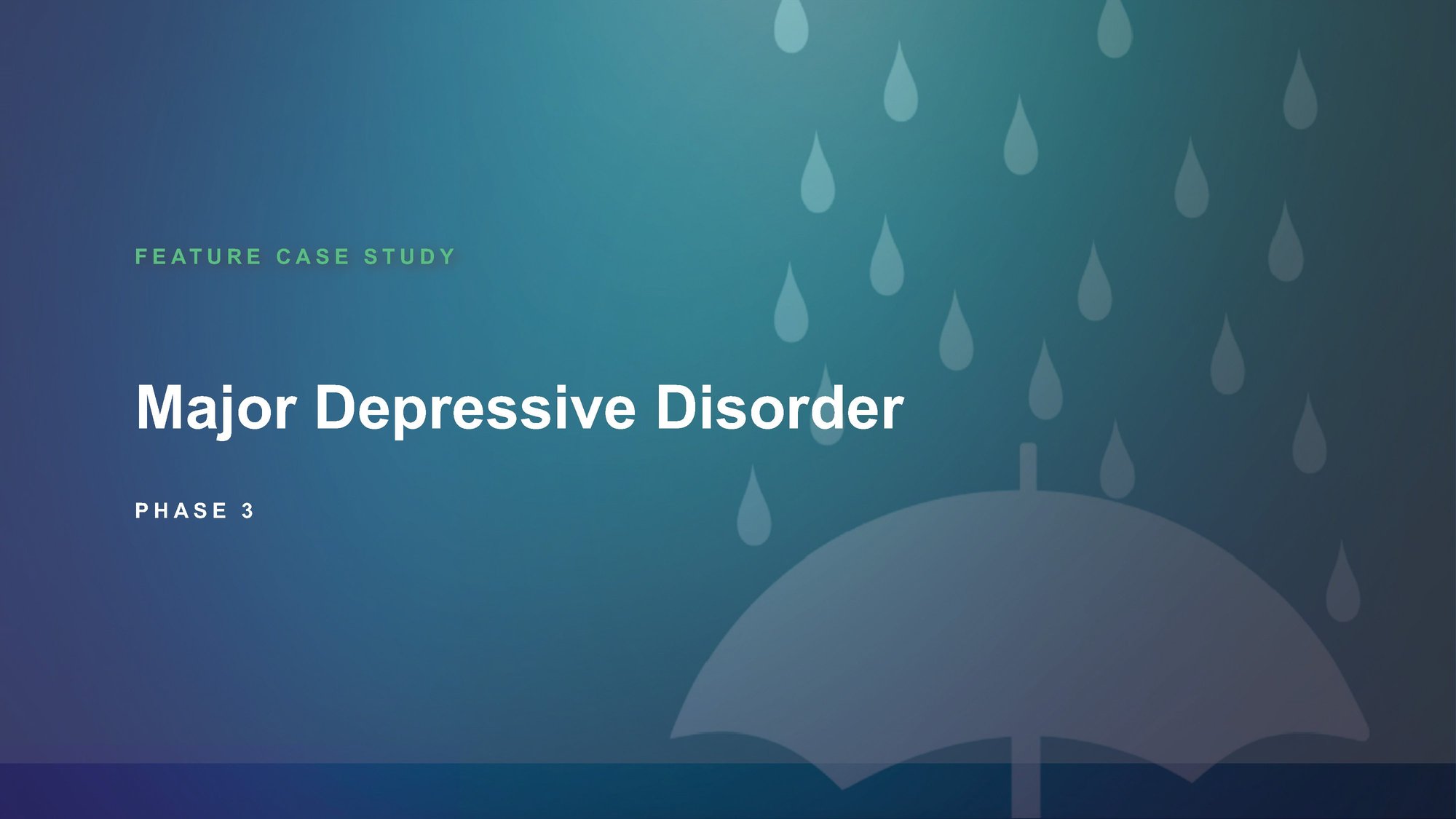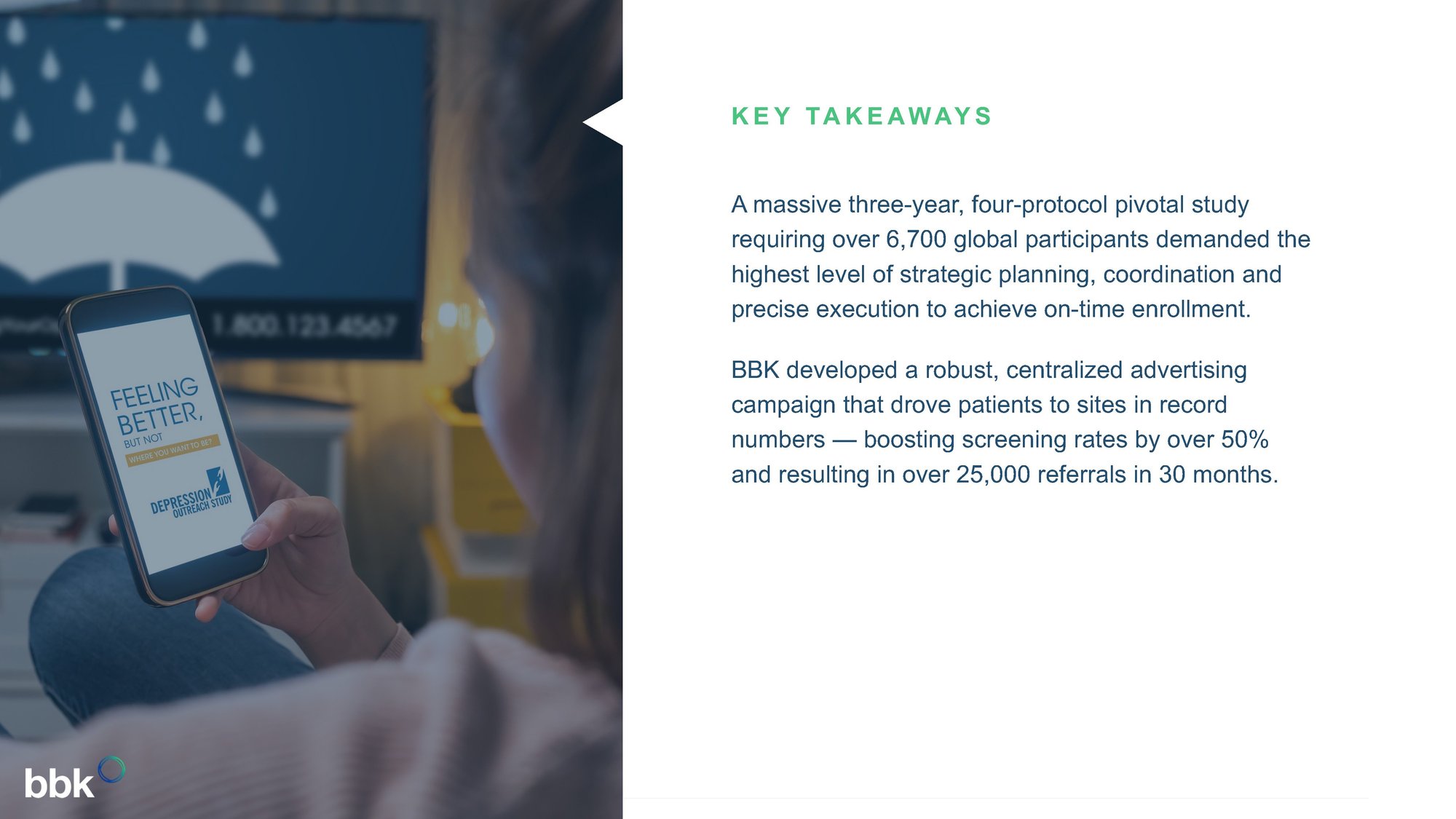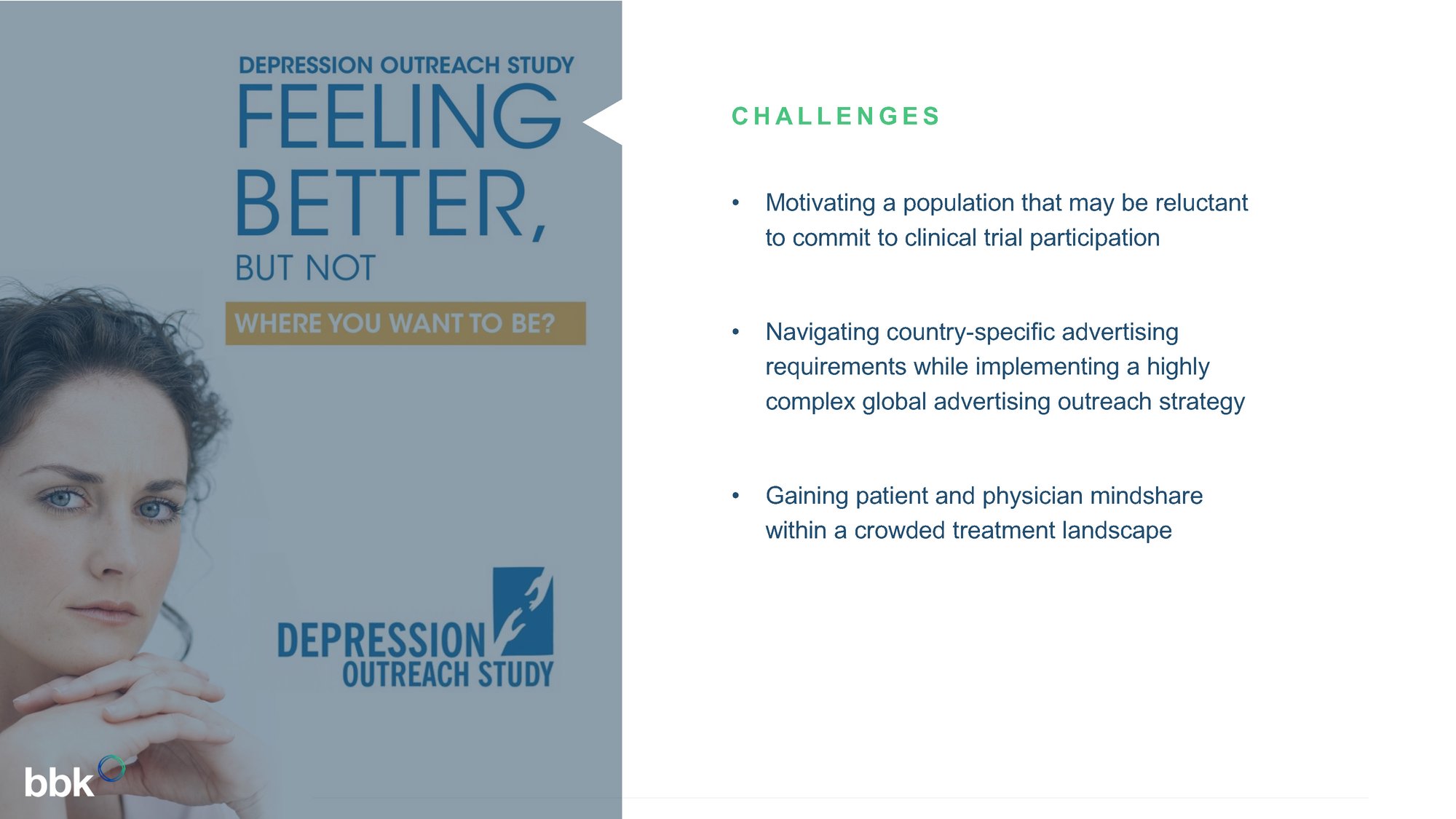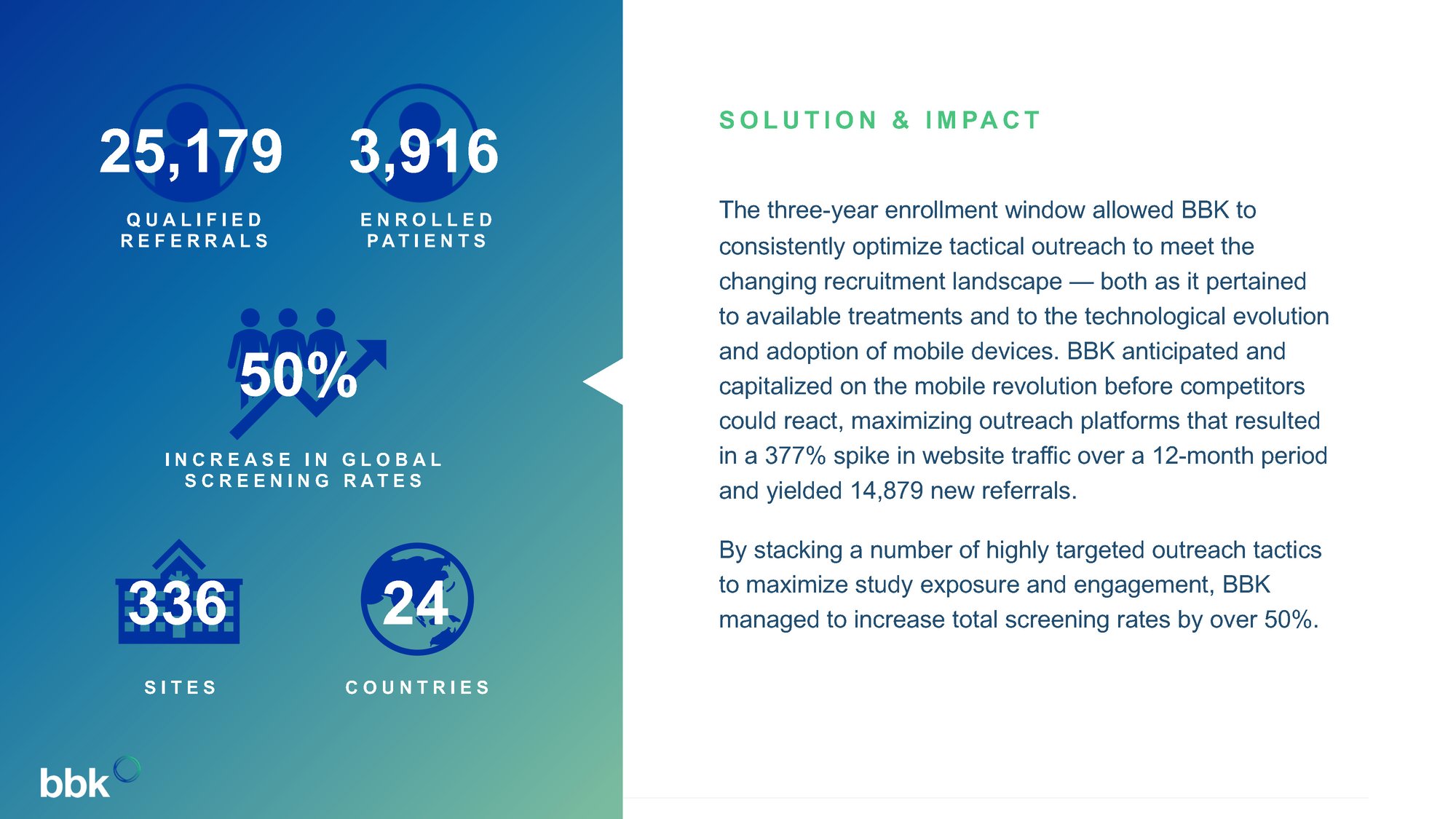 How can we help you today?