A technology platform for diverse and inclusive patient engagement
Patient Engagement Platform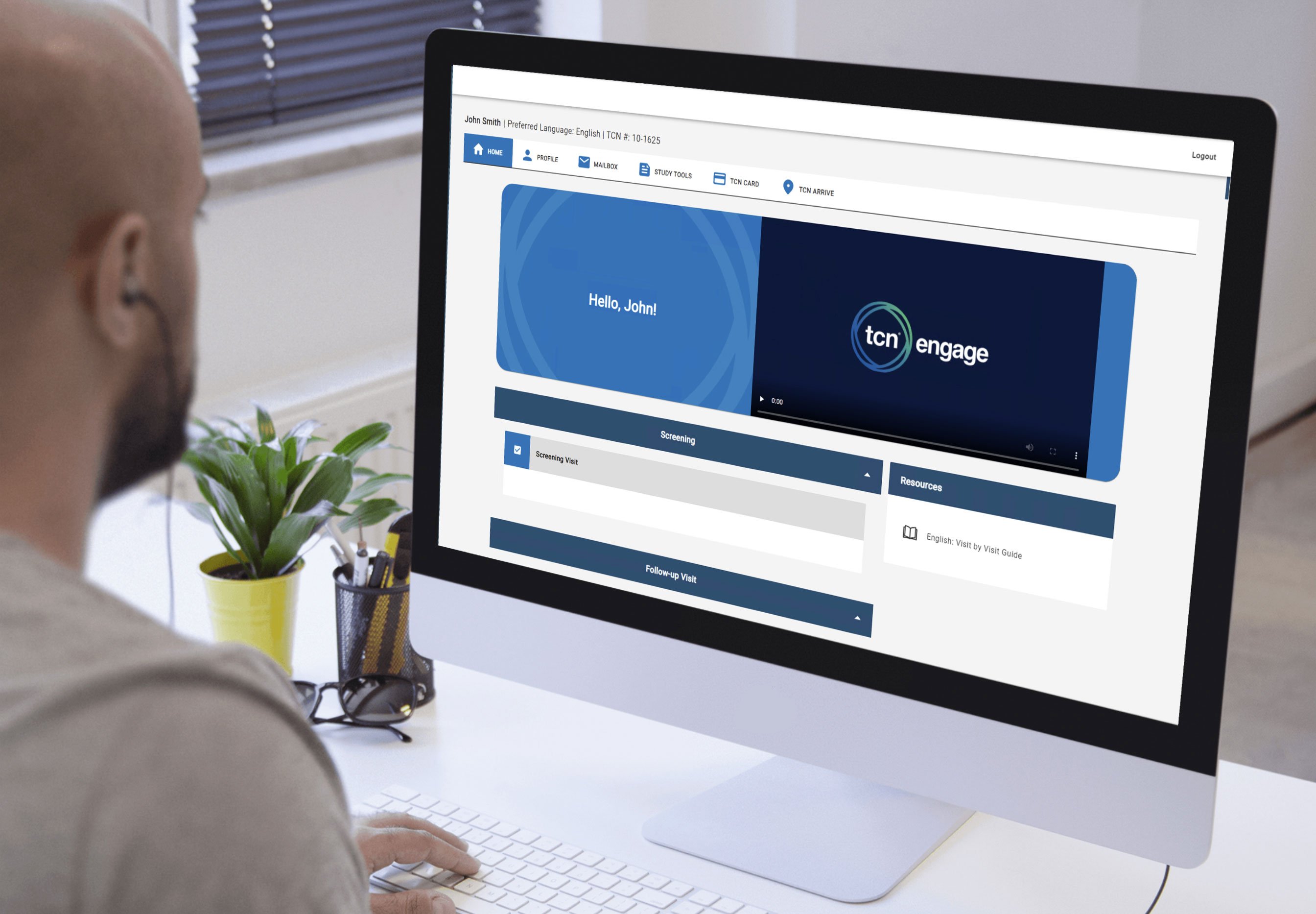 BBK's patient engagement platform provides the flexibility and access needed for today's clinical trials. It's the ultimate platform for hybrid engagement as sponsors can customize and scale solutions to meet patients' unique and diverse needs.
Putting control in the hands of the patient
TrialCentralNet® mobile app
Convenient access to study-related information anywhere, anytime

Prioritizes the patient and caregiver experience with personalized support services.

Helps patients take a more active role in managing their clinical trial experience, for improved adherence, care and outcomes.

Meets the needs of diverse populations with customized and accessible content.

TrialCentralNet® mobile app available for both desktop and mobile use.


From travel and reimbursement to study visits and beyond
Patients and caregivers have first-hand access to the services that support a positive study experience. Whether they are looking to check the details of an upcoming appointment or to confirm the time of their transportation, our platform ensures they are informed and active in managing their participation, driving adherence and positive patient outcomes.
How can we help you today?