Know your clinical trial audience and how to connect with them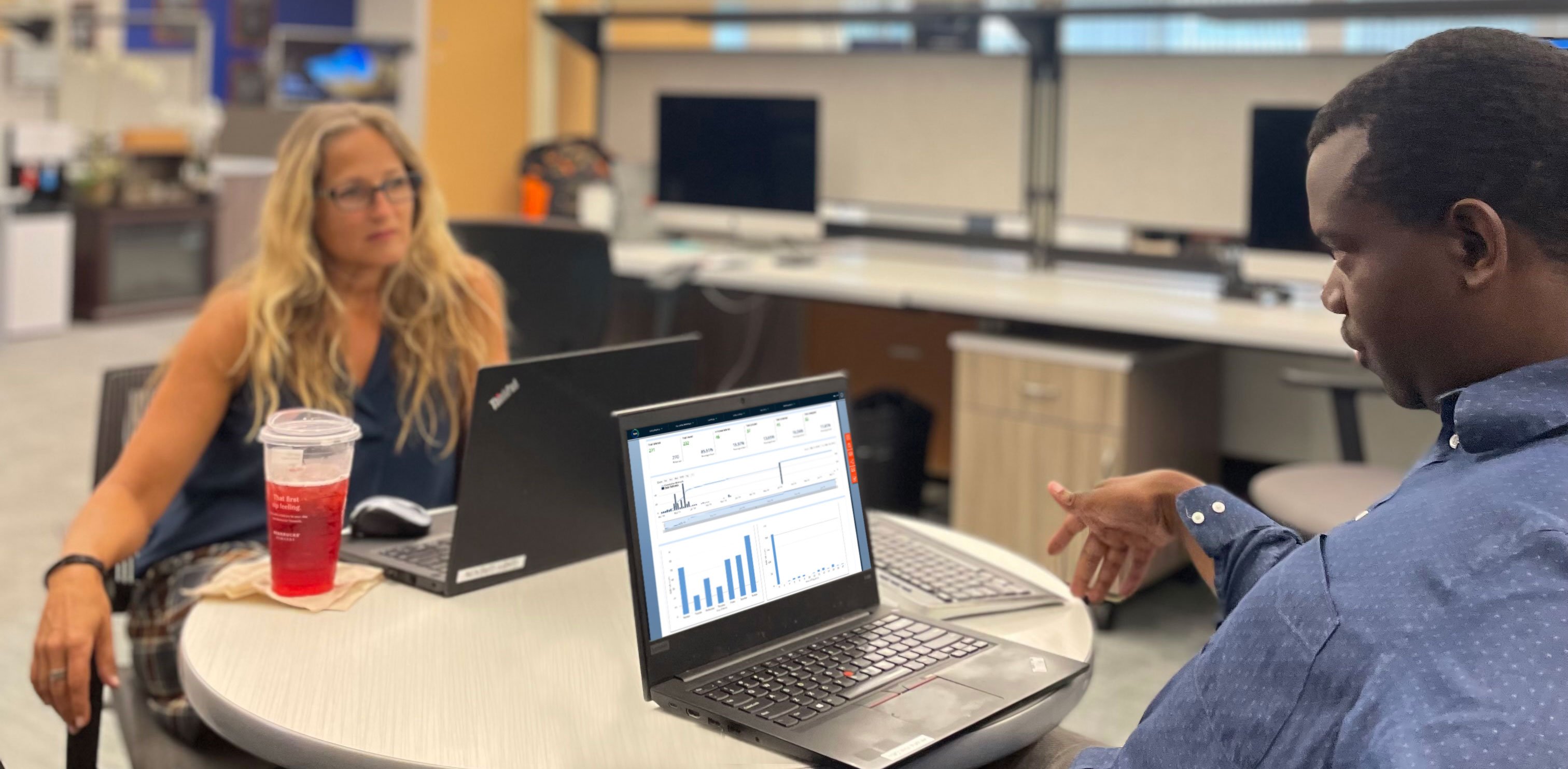 BBK's research and strategic planning lay the foundation for clinical trial enrollment success. Our dynamic combination of real-world data and intelligence informs tactical decision-making and transforms patient outreach into patient engagement.
Deliver precise and personalized patient engagement
It's one thing to understand who makes up your target audience; it's another thing to understand how to effectively engage them. BBK helps clinical trial sponsors do both.
We take a holistic view of the patient, examining both health and lifestyle data for a comprehensive understanding of their journey. We identify the challenges that study participation introduces into a patient's daily life as well as the solutions that create room for participation. Our research findings inform everything from recruitment strategy and content creation to media planning and campaign optimization.
Power strategic decisions with data and intelligence
Integrate data from multiple sources
To fully understand the enrollment environment, we assess quantitative data and qualitative data from global data sources, interviews, focus groups and surveys for insight into disease incidence, prevalence, prescribing information as well as patient and physician attitudes and perspectives.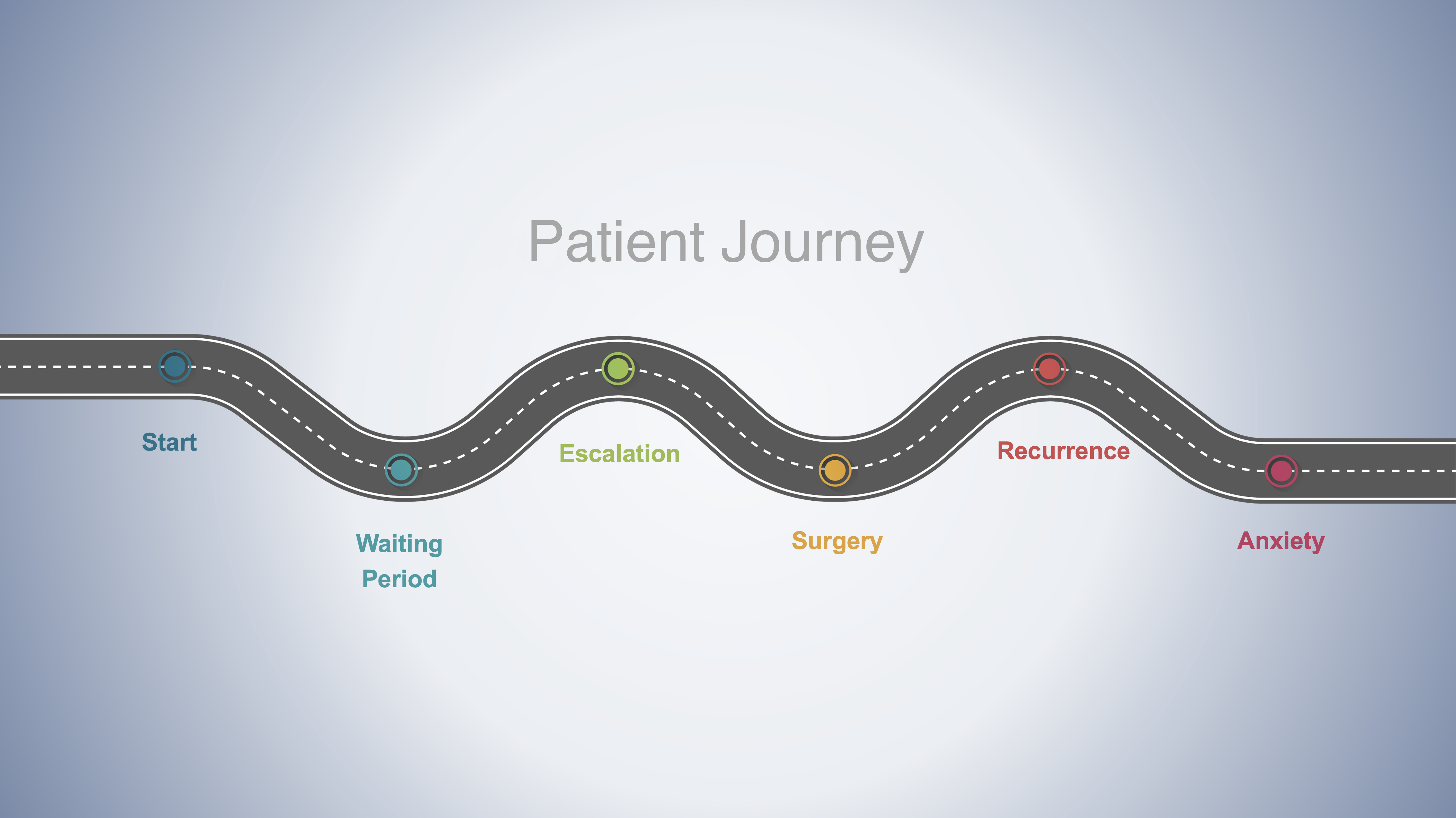 Tap into physician expertise
We engage physicians from our global BIO Notifier® database of specialists for their perspectives on topics that inform the recruitment environment — from treatment patterns and study appeal to enthusiasm for the investigational drug and motivation to refer.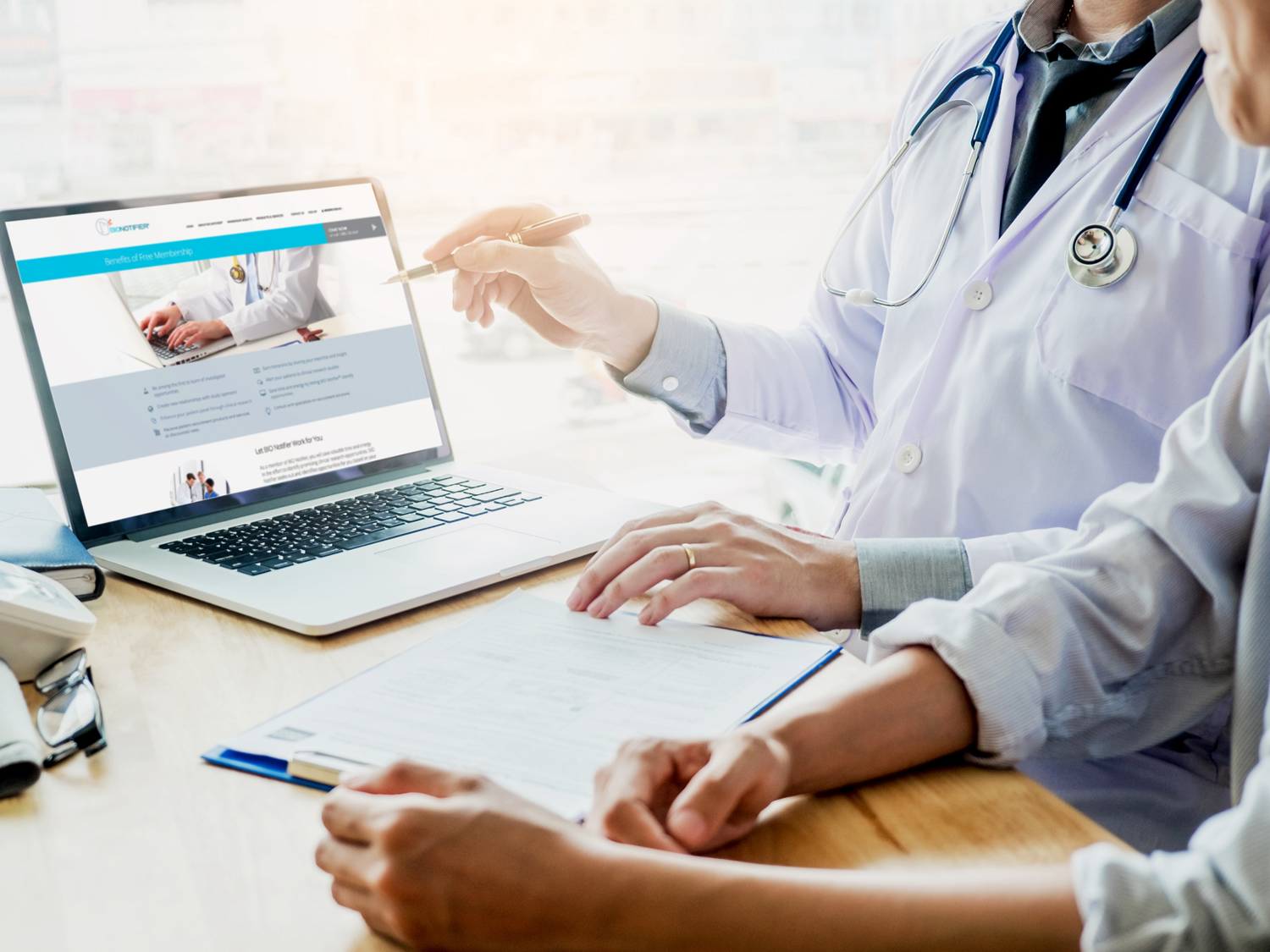 Turn research into action
Our research provides the intelligence that drives all patient recruitment and engagement efforts — from planning and tactical execution to media placement and campaign optimization.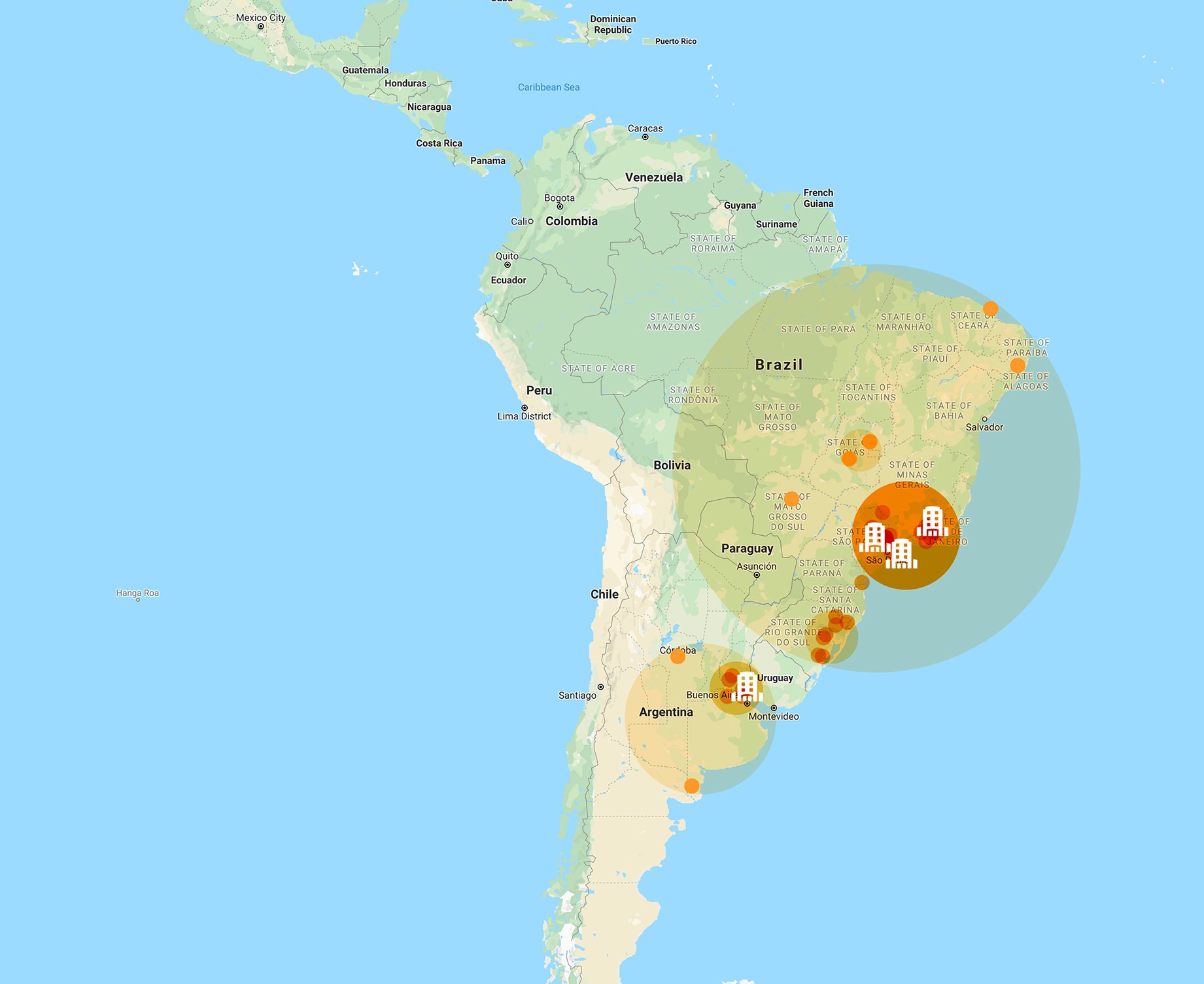 How can we help you today?