Patient engagement services that prioritize at-home care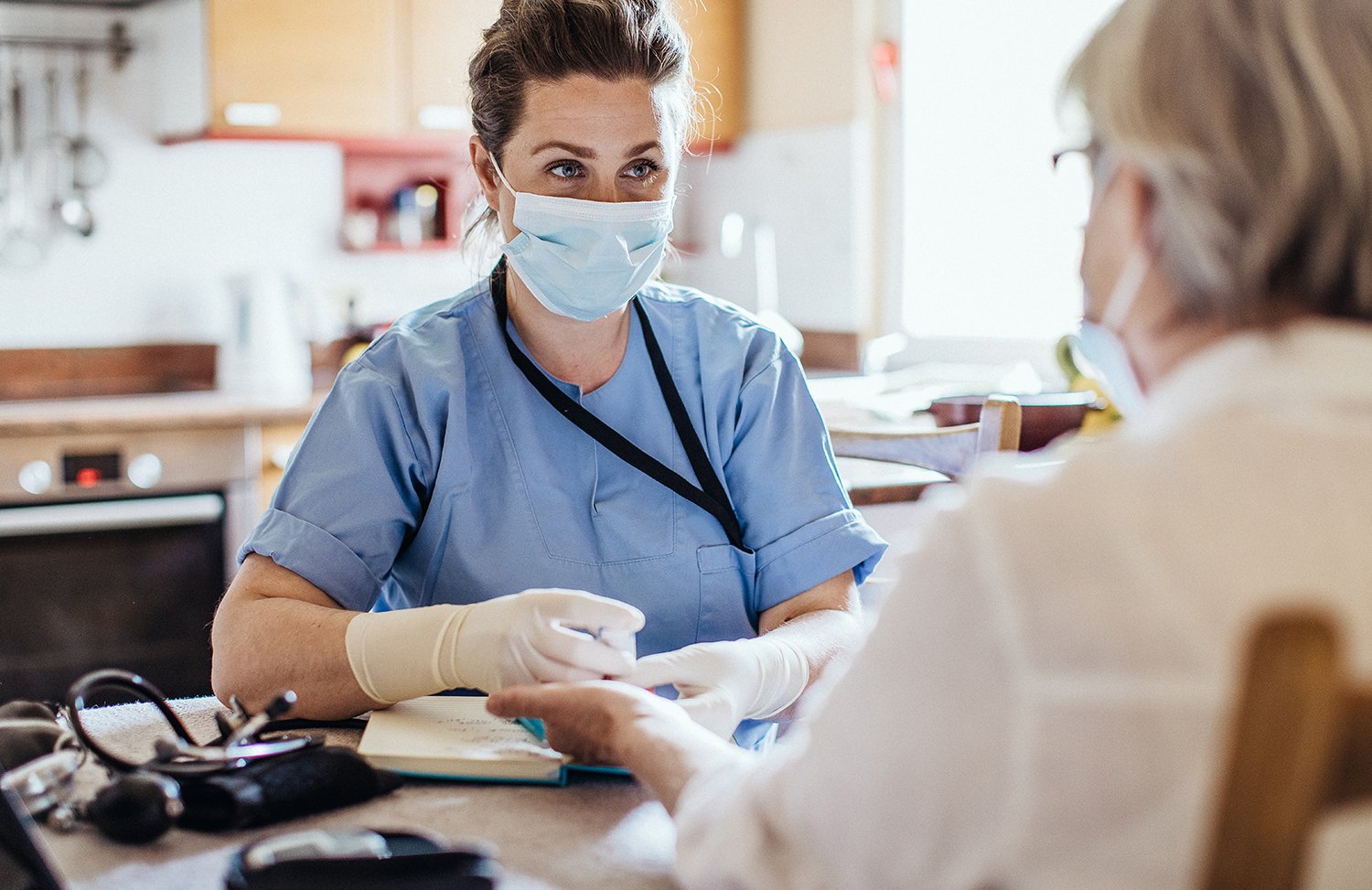 BBK At-HomeTM participant care features patient-centric solutions, concierge support and technology that bring the clinical trial to the patient.
Medication delivery
Deliver study medication directly to a participant's home for decentralized trials or when obstacles arise that jeopardize compliance. Medication is packaged, stored and transported in compliance with protocol and country-specific regulations.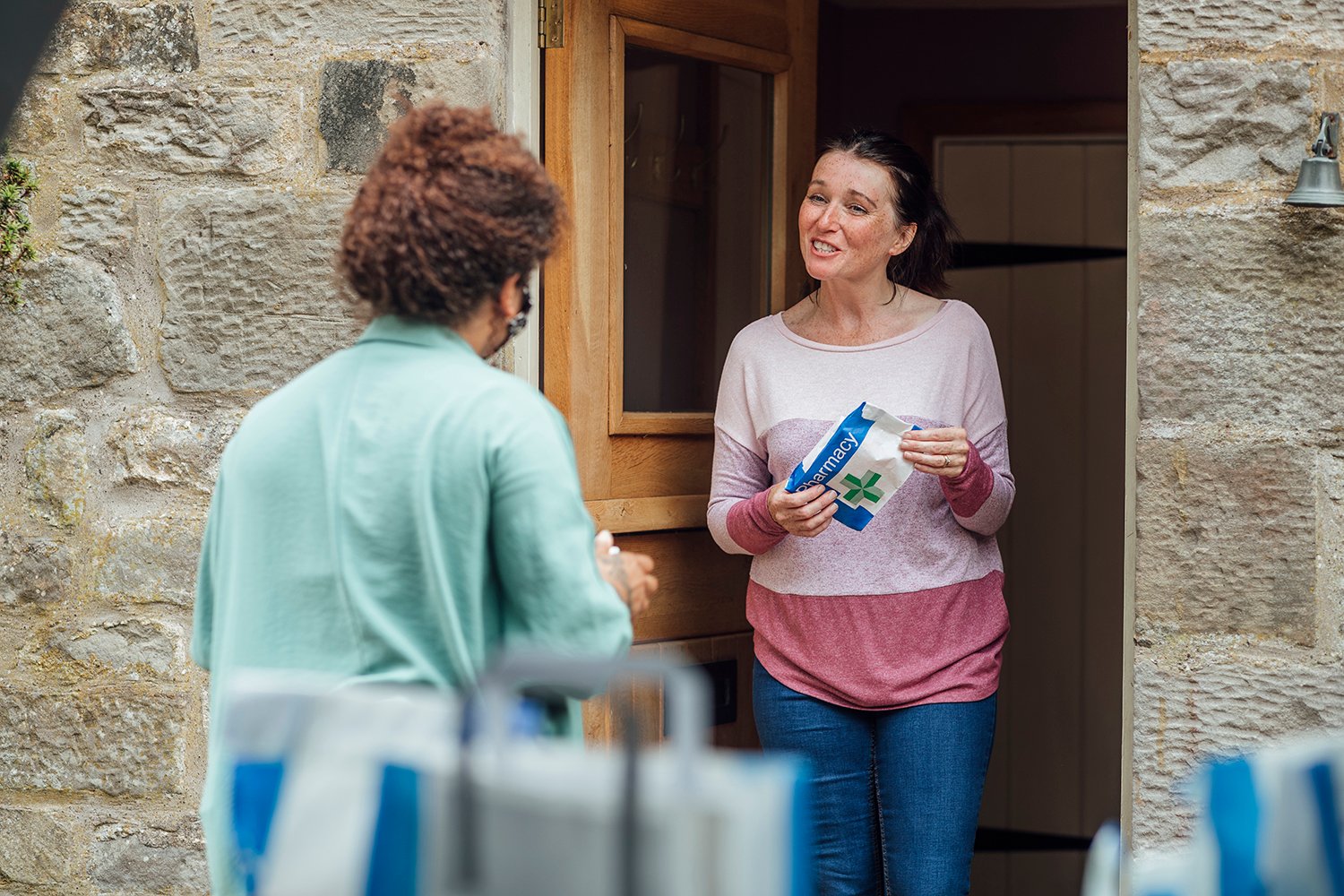 In-home study visits
Support in-home study visits with clinical service providers trained on your protocol and study requirements. Services range from routine questionnaires and vital sign assessments to blood draws and study drug administration.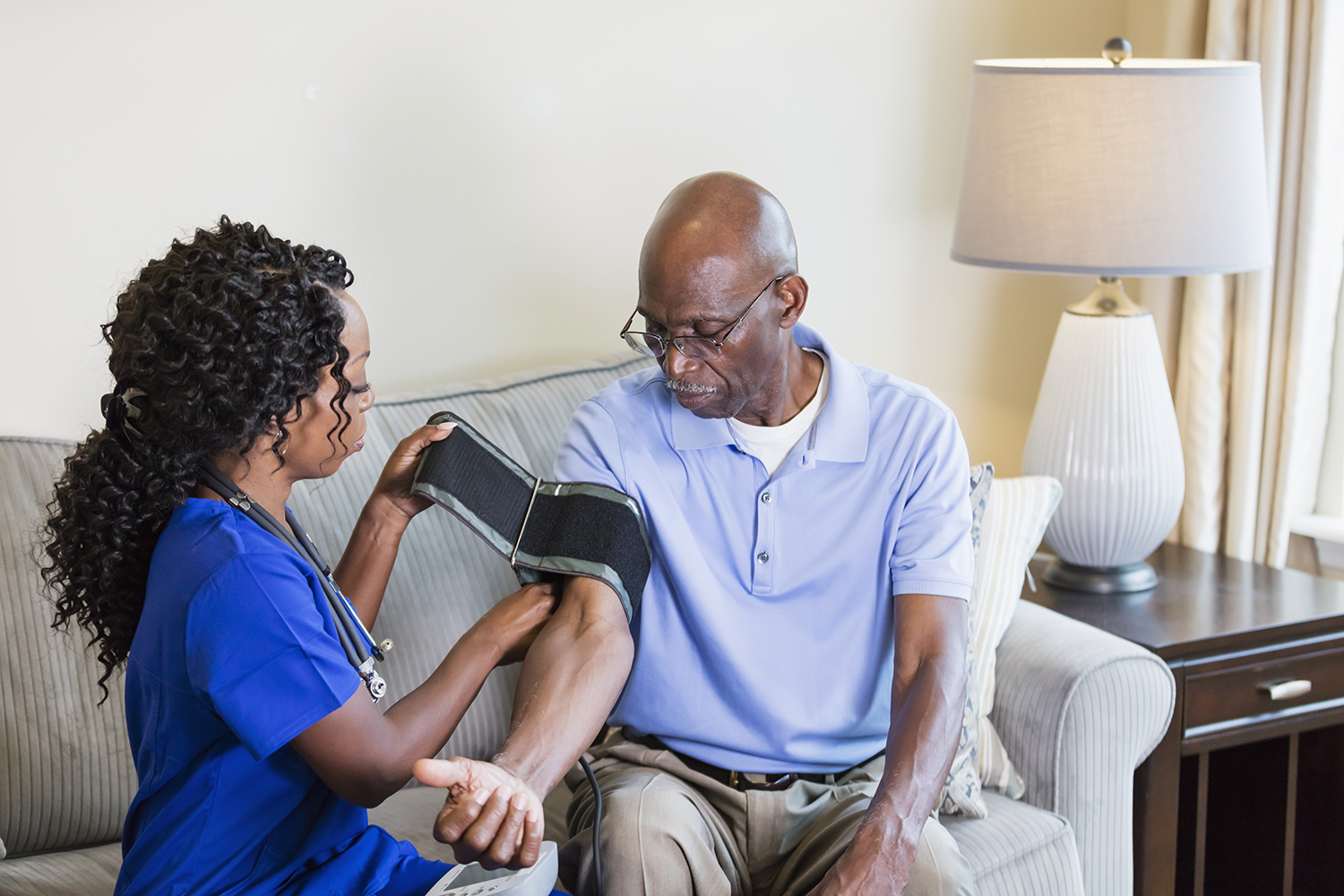 Telehealth video calls
Conduct virtual study visits, or obtain remote informed consent (teleconsent), with our telehealth video conferencing technology powered by TrialCentralNet®.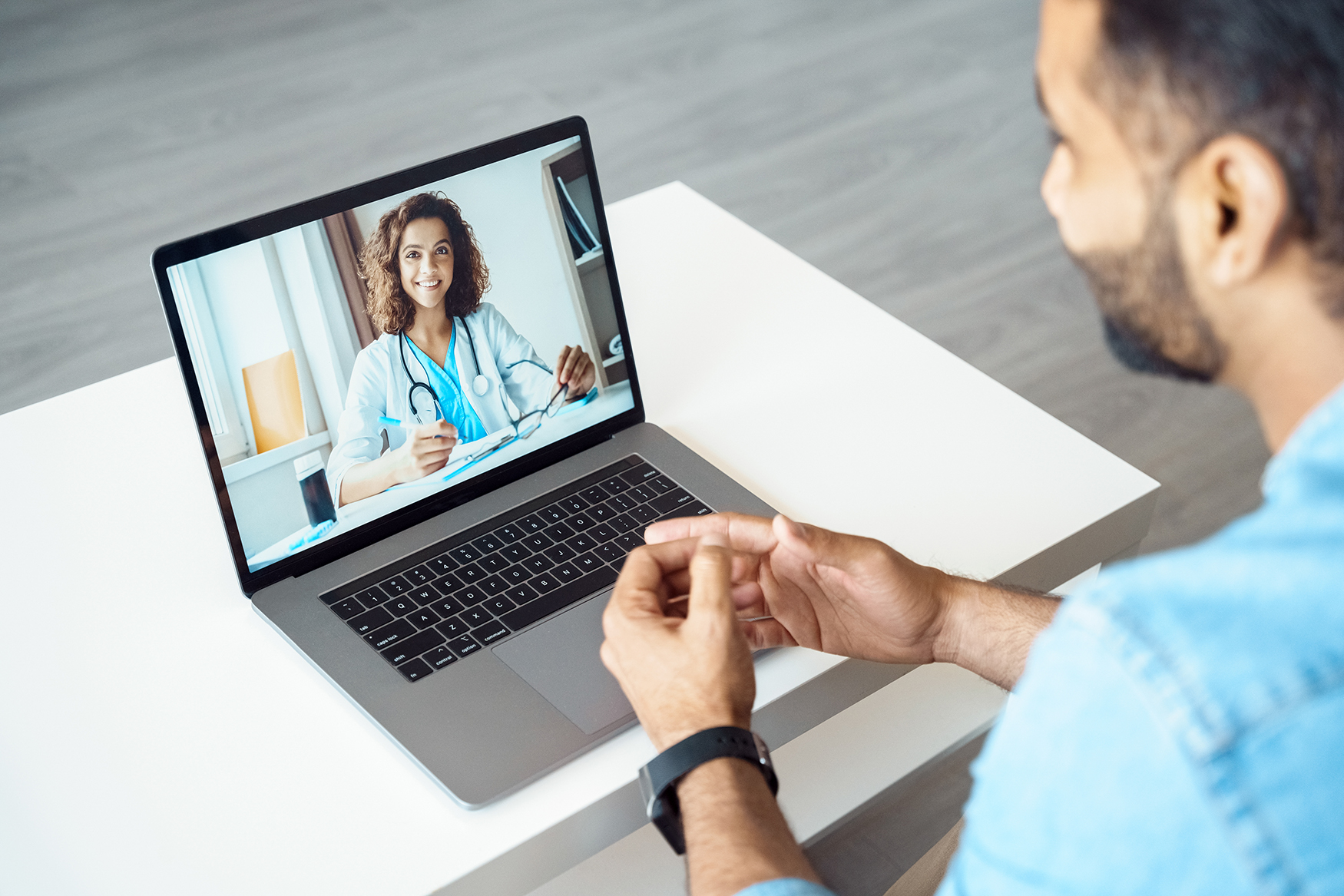 Voice assistant technology
Enhance the clinical study experience with voice assistants like Alexa and Google Assistant to support participants with appointment reminders, patient medication alerts, travel updates and more.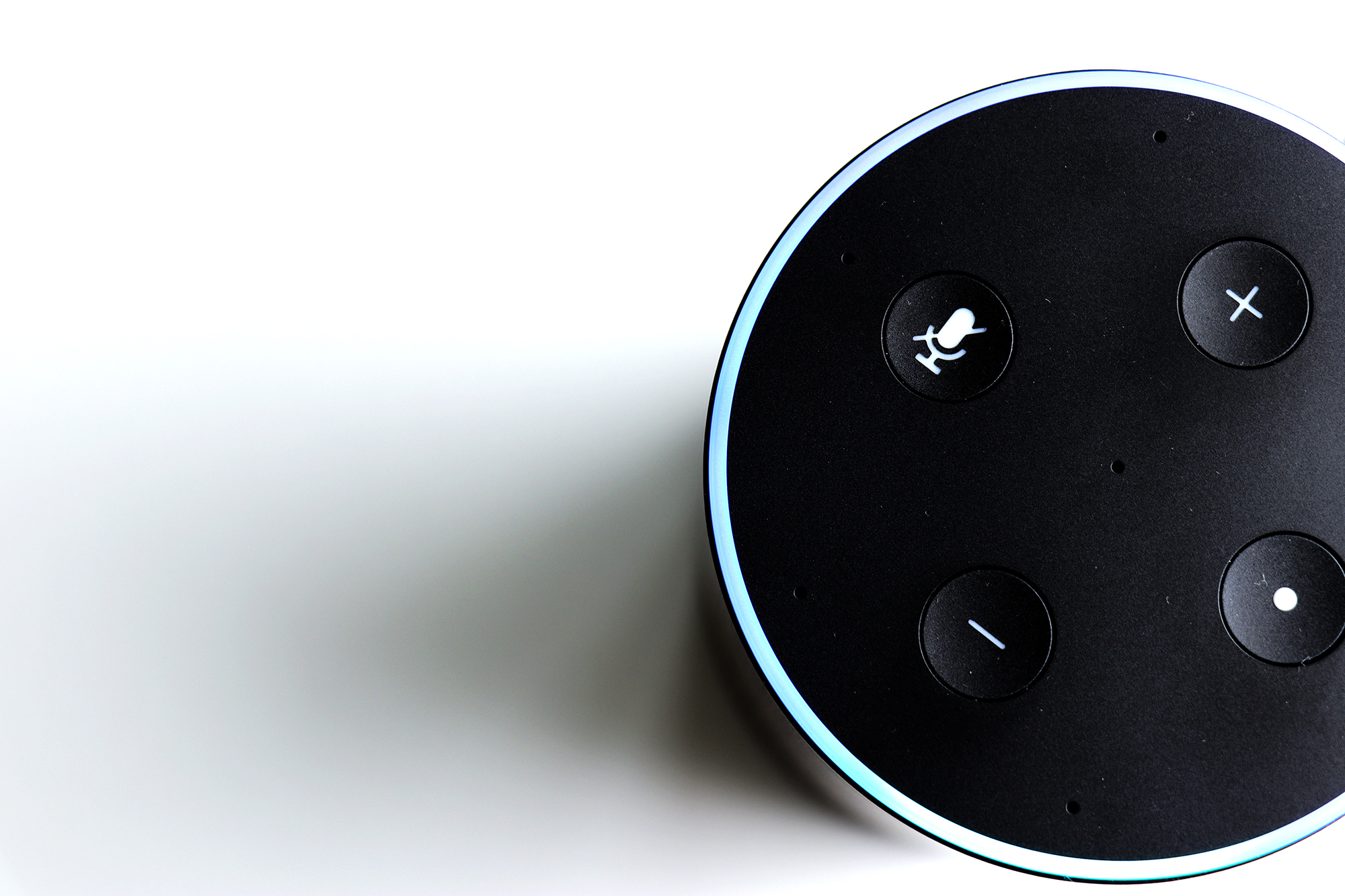 Clinical CuisineTM meal delivery
Remove some of the added burden patients and caregivers experience with study participation by providing them with a range of healthy prepared meals from our meal delivery service.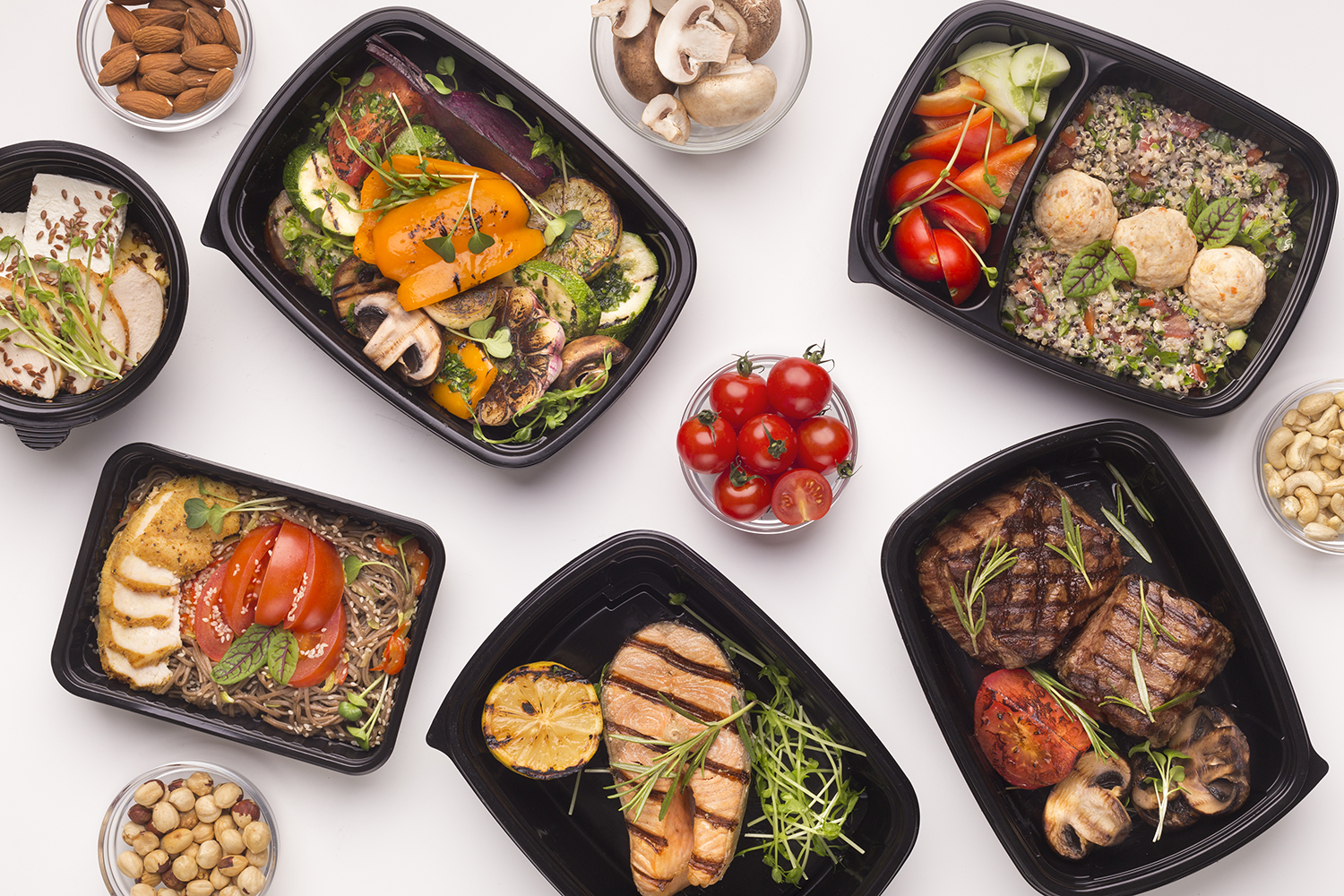 Clinical CuisineTM was named one of the most innovative products of 2022 by PM360 magazine.
Medication Delivery — Spotlight Brazil


Challenge
BBK Worldwide was engaged by a study sponsor to provide travel and reimbursement for patients with familial amyloid polyneuropathy. In the final year of engagement, COVID-19 proved to be an unexpected challenge. It required us to quickly pivot to a medication delivery solution that would support patients required to remain at home during lockdown.
Solution
Medication was prepared at the site and shipped directly to the patients' homes using ground and air methods. The shipments needed to be temperature-controlled between 2 and 8 degrees Celsius and ready for patients to self-administer upon delivery. The service ensured that patients could remain compliant with the protocol while keeping the clinical trial timeline on track.
How can we help you today?