Power the clinical trial experience
The next-generation platform that allows sponsors to build, grow, adapt and evolve studies for participants and sites throughout the clinical trial experience.
The TCN® Engage ecosystem unites software, services and support to drive a connected study community. With the ability to be customized on a study-by-study basis, it provides sponsors all the tools needed to build, manage and create a positive clinical trial experience.

By combining a powerful technological infrastructure with real-time data and concierge support, sponsors can:


enroll studies faster

reduce dropout rates
operate recruitment and engagement programs more efficiently



We use our technology to power a hybrid approach for more inclusive clinical trials


Our technology makes clinical trials more accessible to patients by removing barriers to participation, including financial and logistical barriers. Our platform helps customize and scale solutions by site and by patient for a flexible hybrid approach that fosters more diverse and inclusive participation.
Our technology enhances the clinical trial experience for sites and patients


Particularly important for decentralized and hybrid clinical trials, our technology creates a patient-centric experience that preserves the human connections that are critical for better outcomes. For sites, our technology creates more operational efficiencies and improves workflow, freeing staff up to spend more time with patients.

Tech Innovation News
BBK Worldwide Launches VISION, a Technology-based Solution That Anticipates and Manages Rapidly Changing Clinical Trial Enrollment Environments
VISION assesses the landscape before study initiation to maximize planning and execution opportunities. Upon study activation, VISION uses sophisticated algorithms to deliver actionable intelligence to inform adjustments that improve enrollment outcomes.


Integrates with proprietary modules and third-party point solutions for real-time insights into site performance and patient interaction across trials.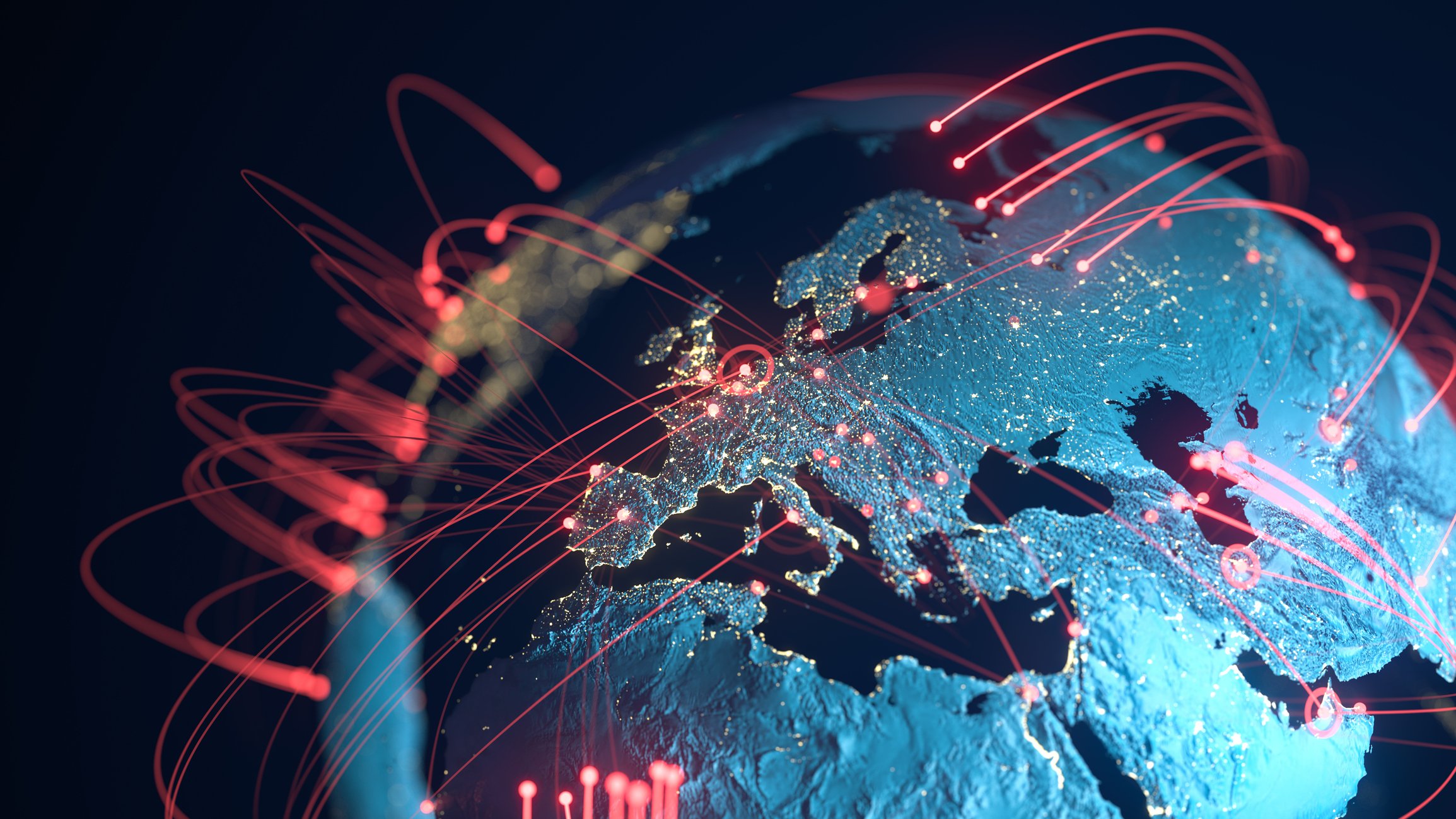 Leverages an unrivaled breadth and depth of data for real-world insights that drive performance success.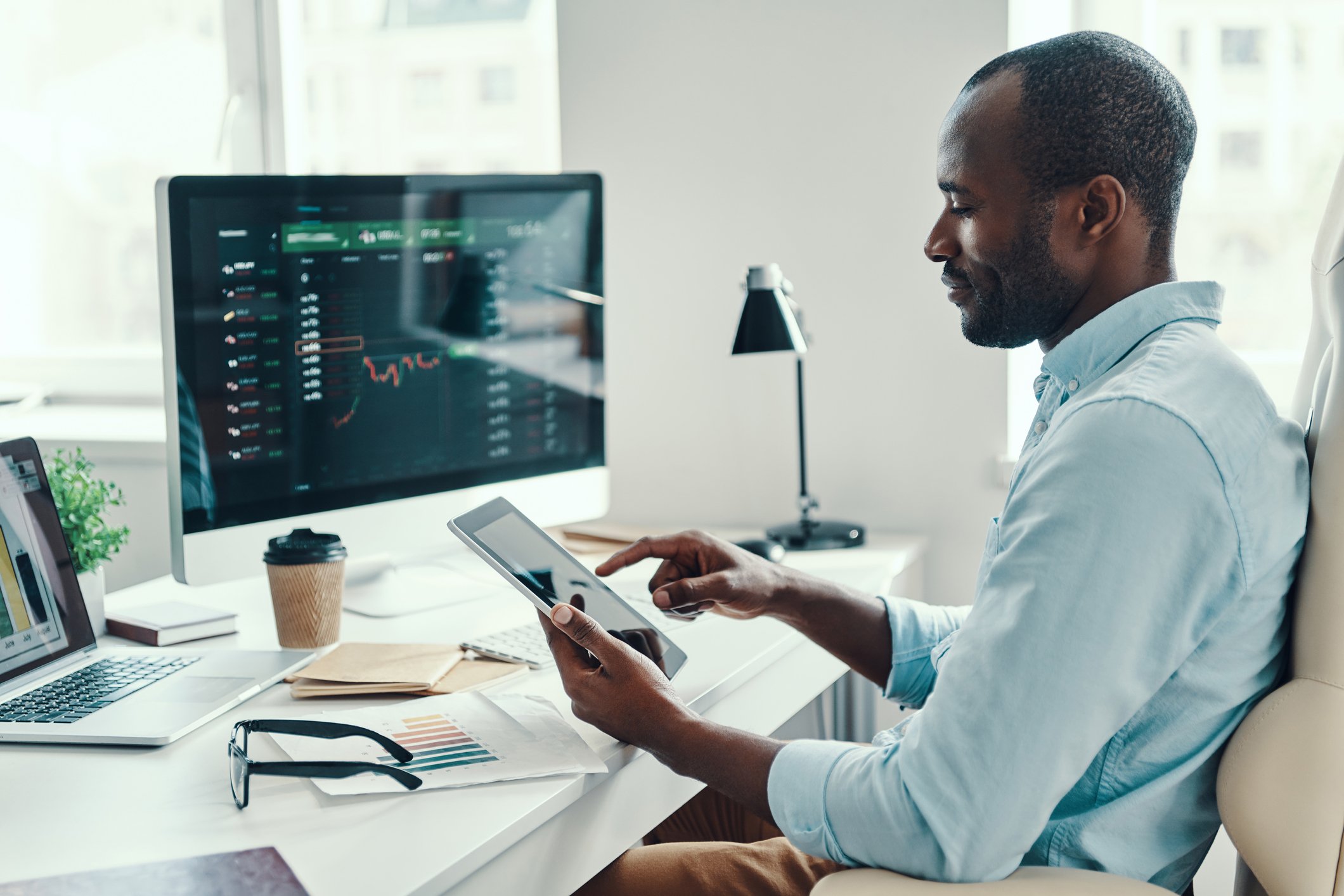 Centralizes access, services and consultation to combat excess portals and vendors.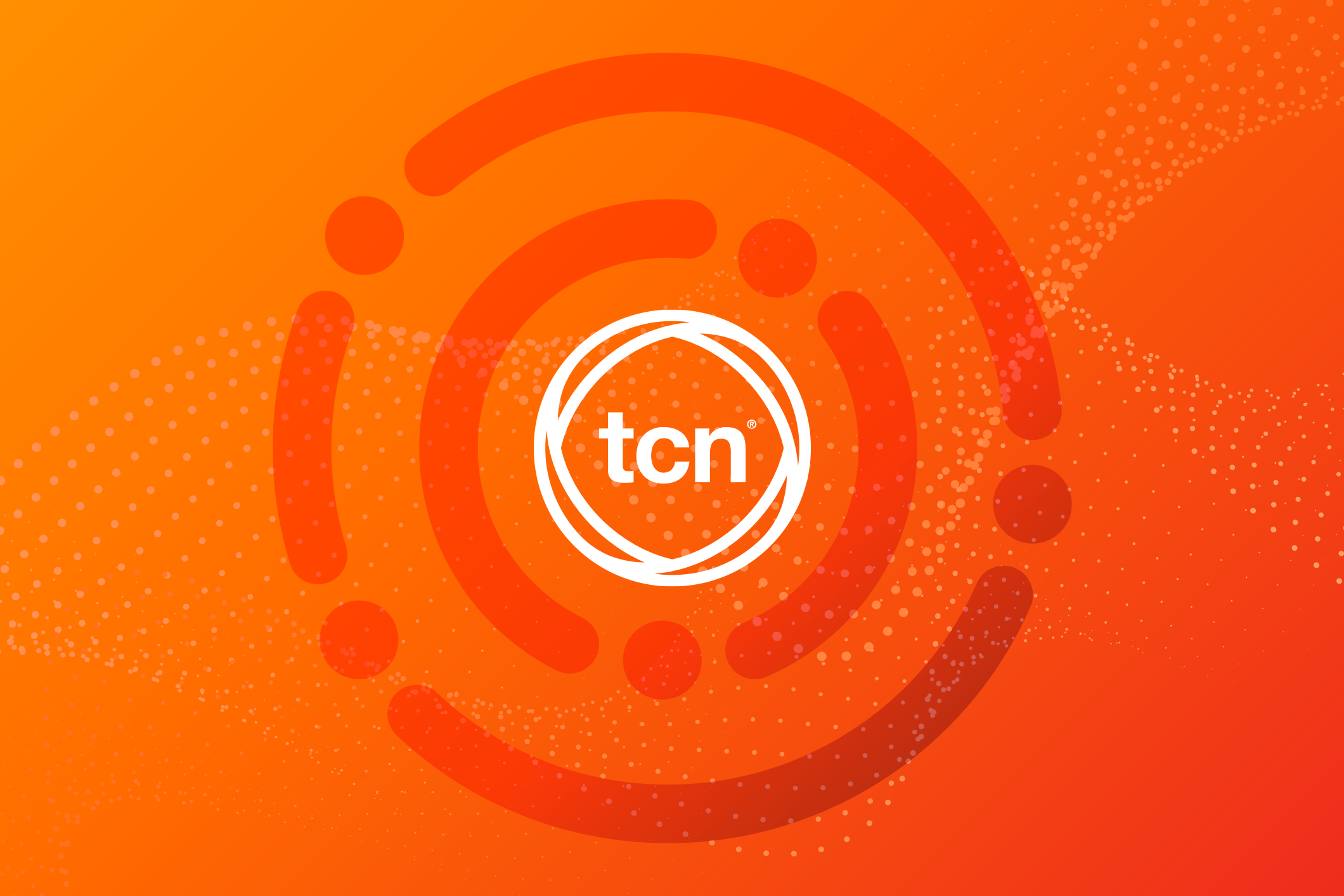 Centralizes all study activity, operations and management
DOCUMENT REVIEW & MANAGEMENT
A collaborative environment for the entire study community


FOR PATIENTS
Our patient interface is designed for ease of use and convenient access to key study resources.


FOR SITES
Our site interface centralizes data while adapting to individual work style preferences.




FOR SPONSORS
Our sponsor interface provides real-time visibility into key performance indicators and associated reports.
Our technology meets with all applicable data security and privacy guidelines for global utility.
How can we help you today?