Enhance clinical trial site capabilities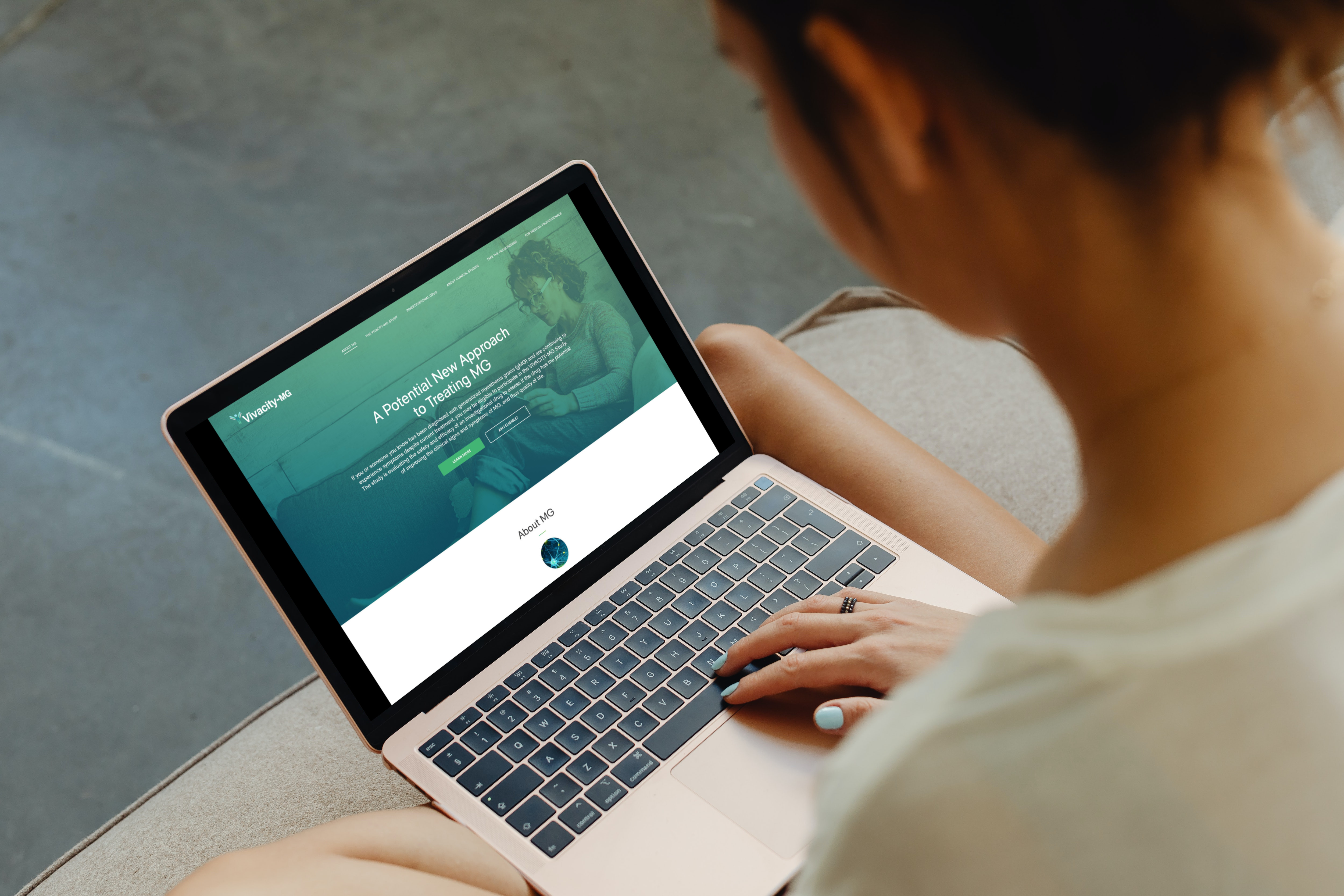 BBK's suite of site success services reduces burden on site staff and provides the know-how to create a successful patient recruitment environment.

We help study sites meet enrollment goals quicker with services that support prescreening, referral management and patient communications, while empowering high-level performance.
Our services create the trust and confidence patients need when deciding to participate in a clinical trial


We believe that relationship-building begins the first moment a patient becomes aware of a clinical trial opportunity. Our services are designed to not only quickly respond when patient interest is at its peak, but to do so with authenticity that fosters trust and human connection.
Secondary prescreening
We accelerate referral processing and reduce screen failure rates with secondary prescreenings that confirm preliminary eligibility and patient interest.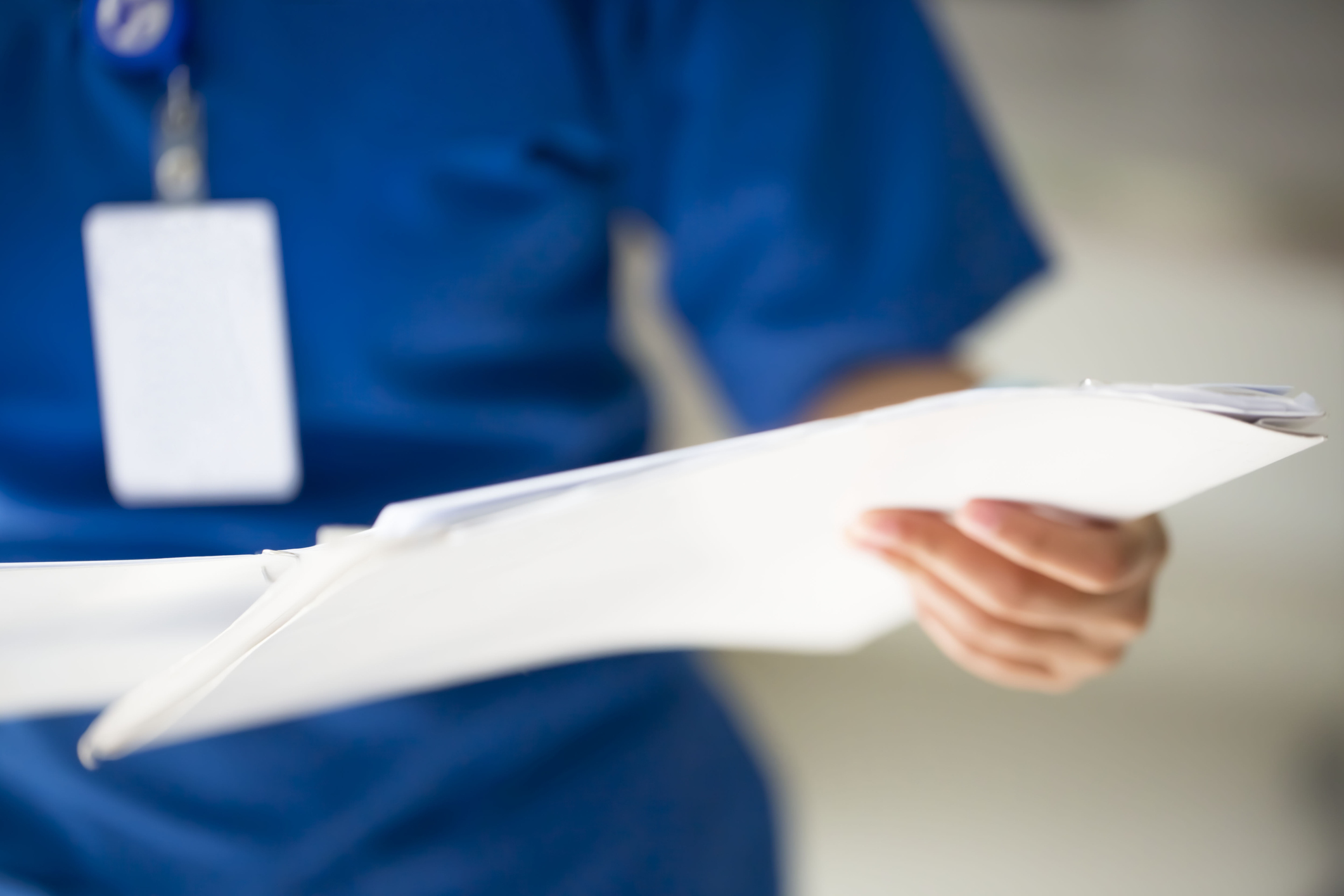 Global call center
Our global call center provides support in all countries, in all time zones. We offer flexible staffing options, including nurse call center representatives, depending on the complexity and needs of the study. We deliver services that are strategically appropriate for any study environment and any budget.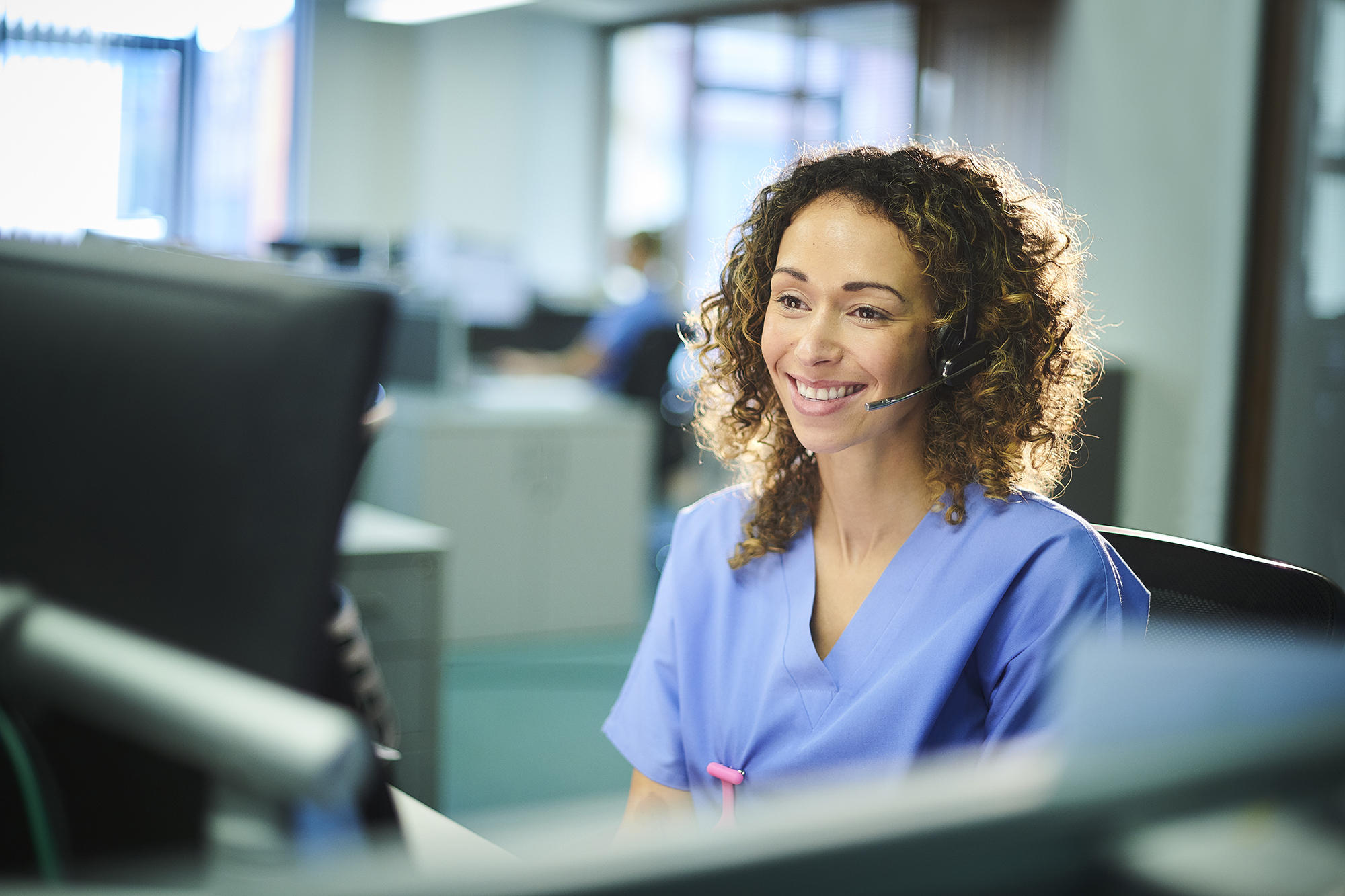 Multiple communication channels
To facilitate communication during the patient intake and prescreening phases, we offer patients multiple ways to engage with us, including email, text messages, telephone chats and video calls.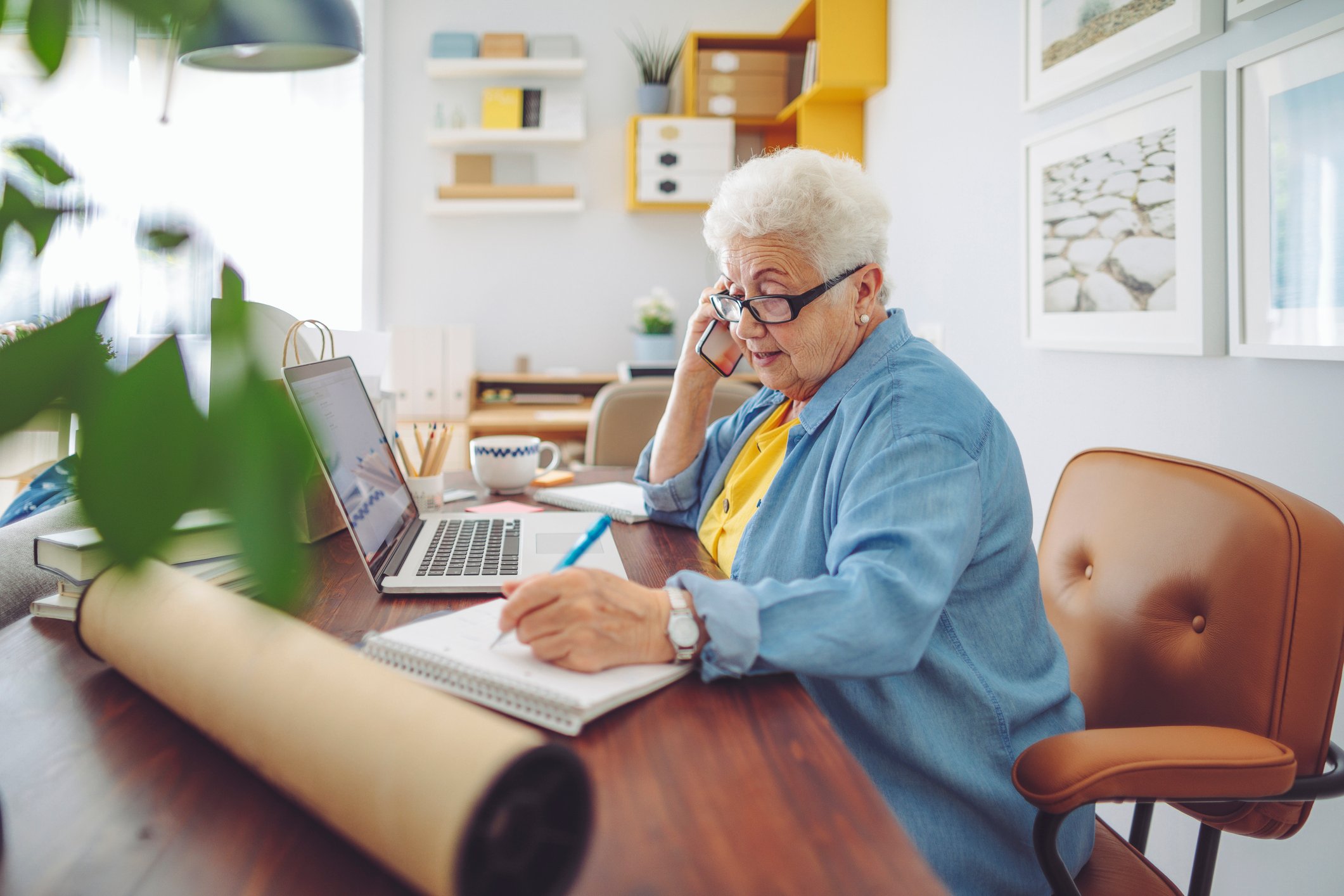 Study ambassadors
To remove some of the administrative bottlenecks at study sites that can impact referral processing, we provide on-site study ambassadors who can support multiple functions.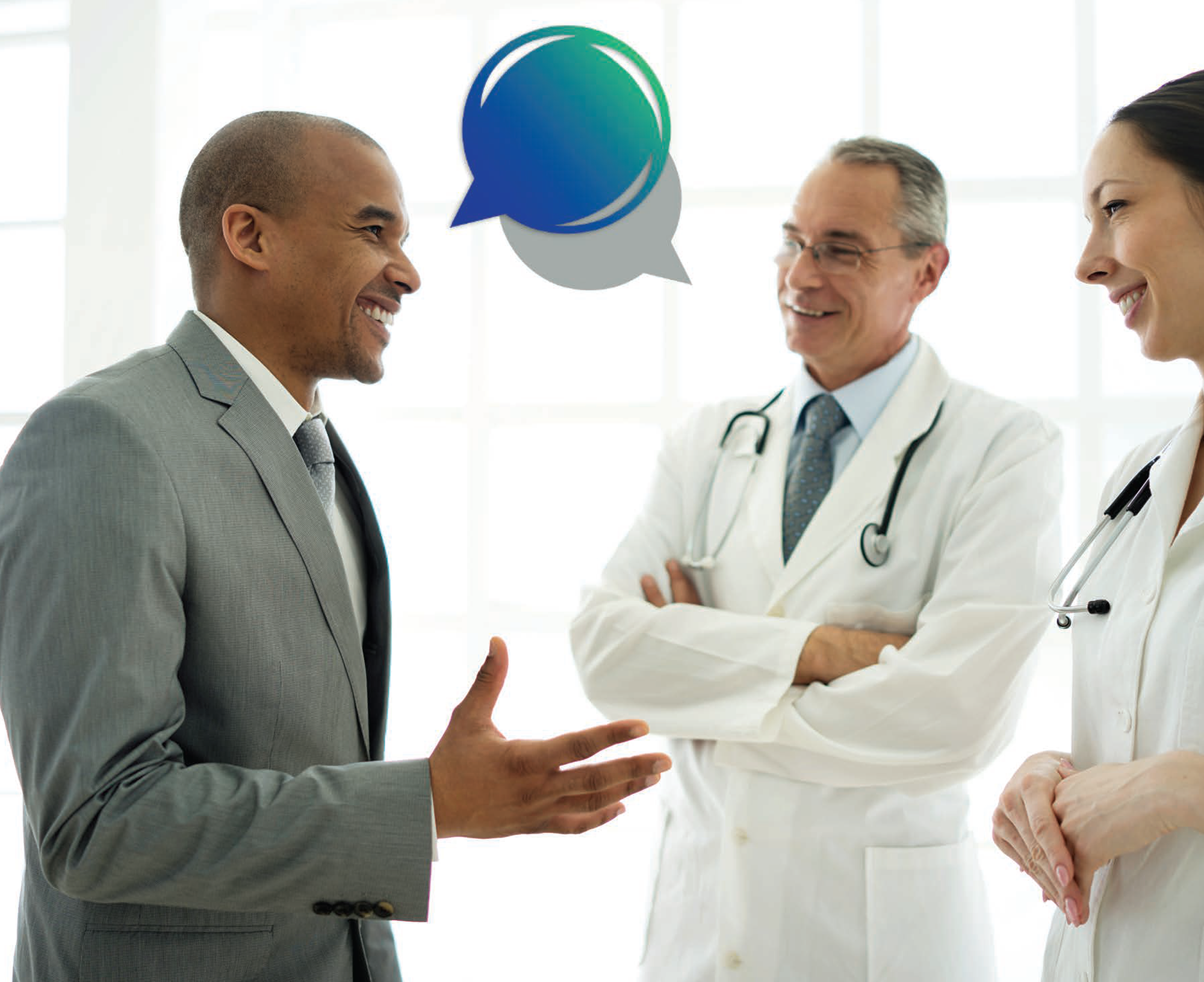 Dynamic referral processing
As part of our commitment to ensuring the best experience for patients and site staff, we prioritize the enrollment process. We recognize that while site staff may not always have the time to log into an online portal to retrieve referrals, it is important not to leave patients in limbo between the time they provide their data and the time they are contacted by the staff. With our dynamic referral processing, we shorten that timeline, making the experience better and faster.
How can we help you today?