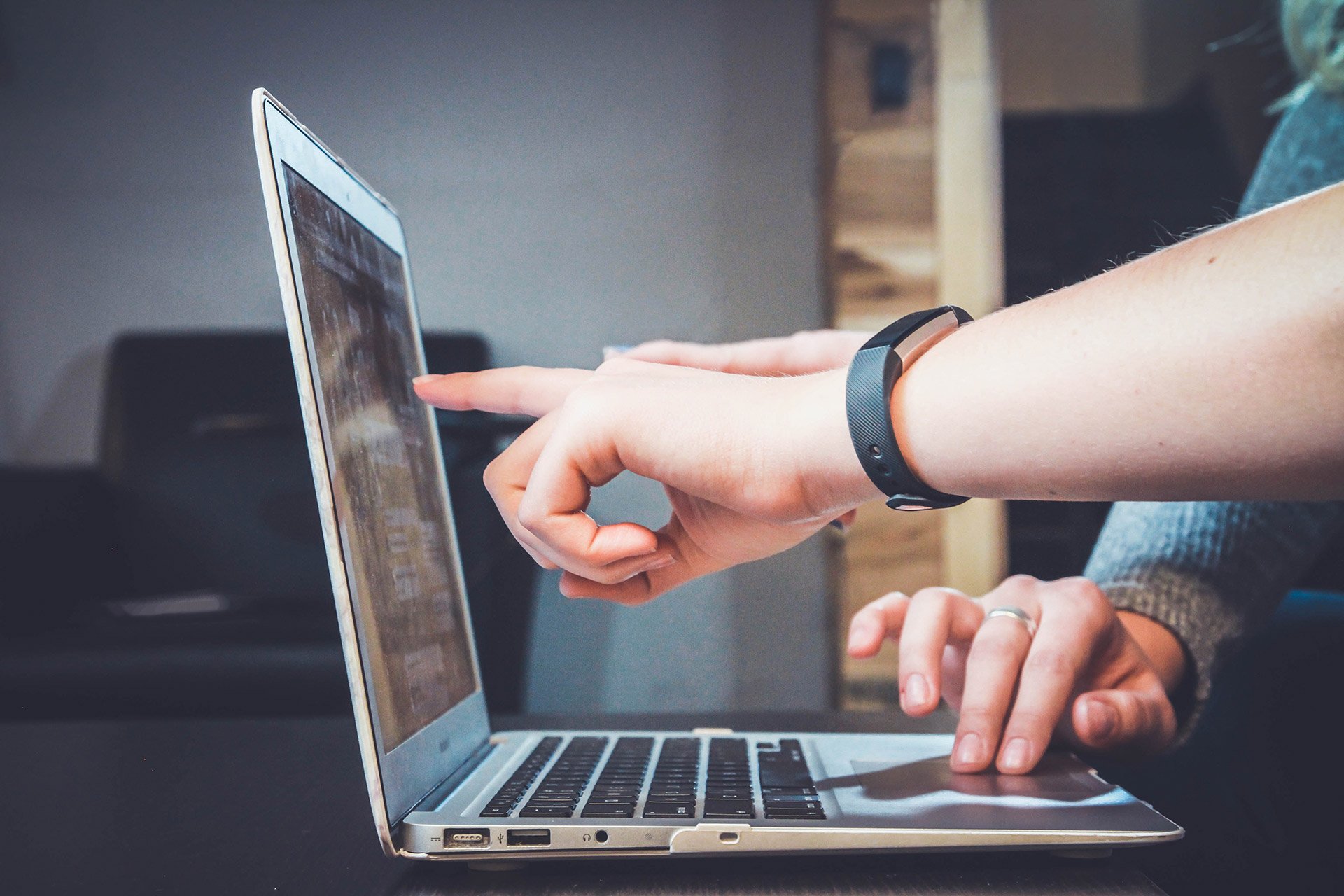 Join our team!
BBK Worldwide is always looking for dynamic, talented and creative people to join our team! If you're passionate about our mission to help improve the lives of patients through clinical research, and you thrive in an innovative, dynamic workplace, explore our openings below.
About BBK Worldwide
BBK Worldwide is a R&D marketing firm and a pioneer in clinical trial patient recruitment, helping biotech and pharmaceutical companies bring new treatments to market. With best-in-class solutions and a technology platform, we improve patient access to clinical trials and enhance the participation experience.
We're motivated and passionate about the work we do — and it shows! We're creative thinkers and problem solvers. We believe in work-life balance and personal well-being. We have a non-hierarchical corporate structure that promotes teamwork and creativity throughout the company.
We offer competitive benefits, including:
Every voice matters!
BBK has a long-standing commitment to increasing clinical trial access for all and to supporting a diverse and inclusive clinical trial environment. Our commitment to diversity and inclusion extends to our workforce, as we embrace and encourage our employees' unique identities, life experiences and perspectives. We are a community with broad representation of unique perspectives based on race and ethnicity, country of origin or cultural affiliation, language, LGBTQ+ identity, religion and age in all departments within BBK.

BBK Worldwide is a member of Publicis Health, the world's premier healthcare communications network with 40 offices and 12 brands across the globe.
How can we help you today?