We're Packing Our Bags for SCOPE and Heading to the Sunshine State!
Join us at the Summit for Clinical Ops Executives (SCOPE) in Orlando, February 6–9, 2023.
We've got big news! We'll be unveiling TCN®️ Engage, a next-generation platform that allows sponsors to grow, adapt and evolve the clinical trial experience for patients and site staff. Book a meeting with us or stop by our booth (#706) to discover what's possible when you enter your study into the TCN Engage ecosystem.

We'll also be sharing guidance on how to improve diversity, equity and inclusion in clinical trials during a session on Tuesday, February 7 at 12:10 p.m. (see below for details).
Meet with Our Patient Recruitment and Engagement

Specialists One-on-One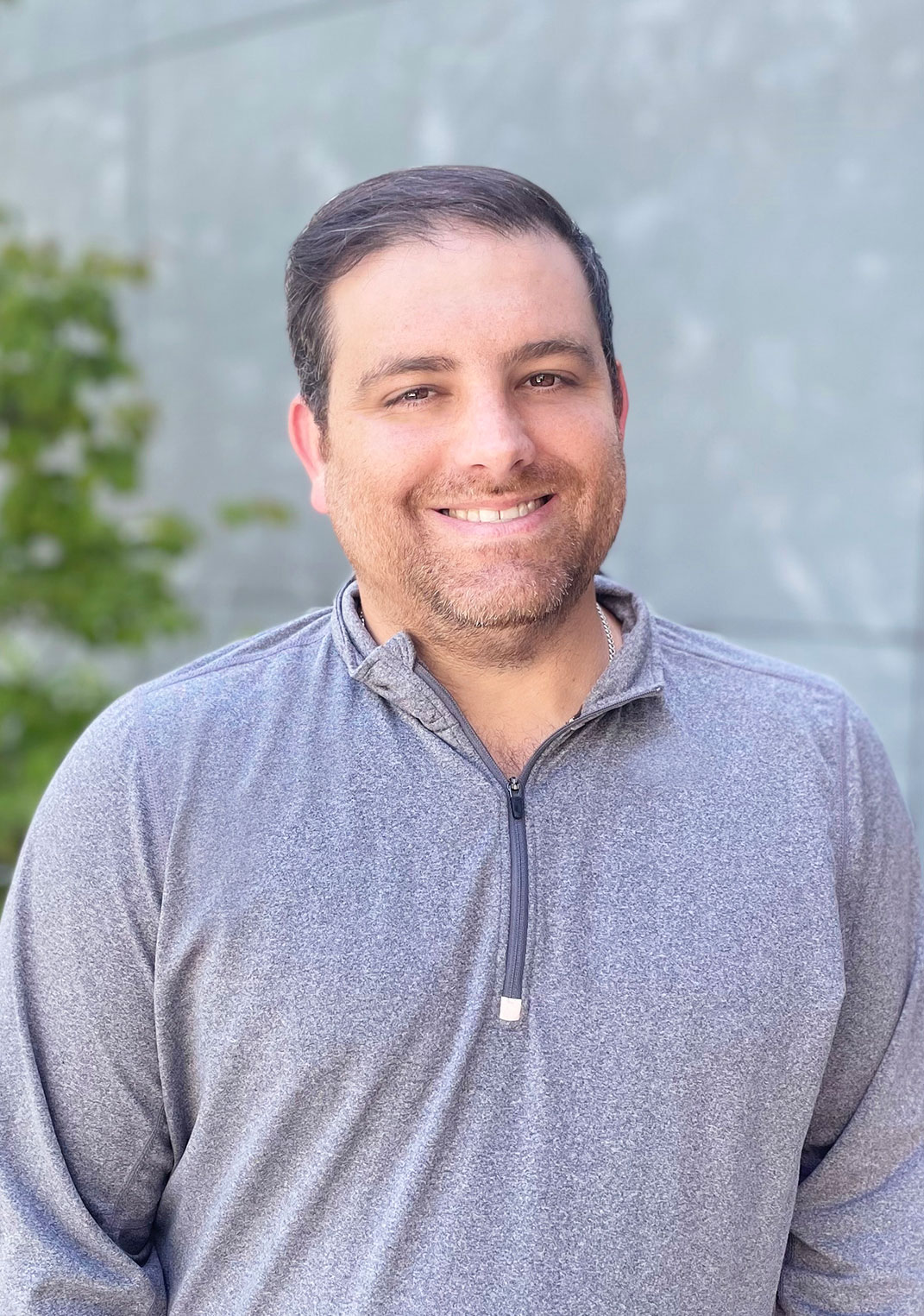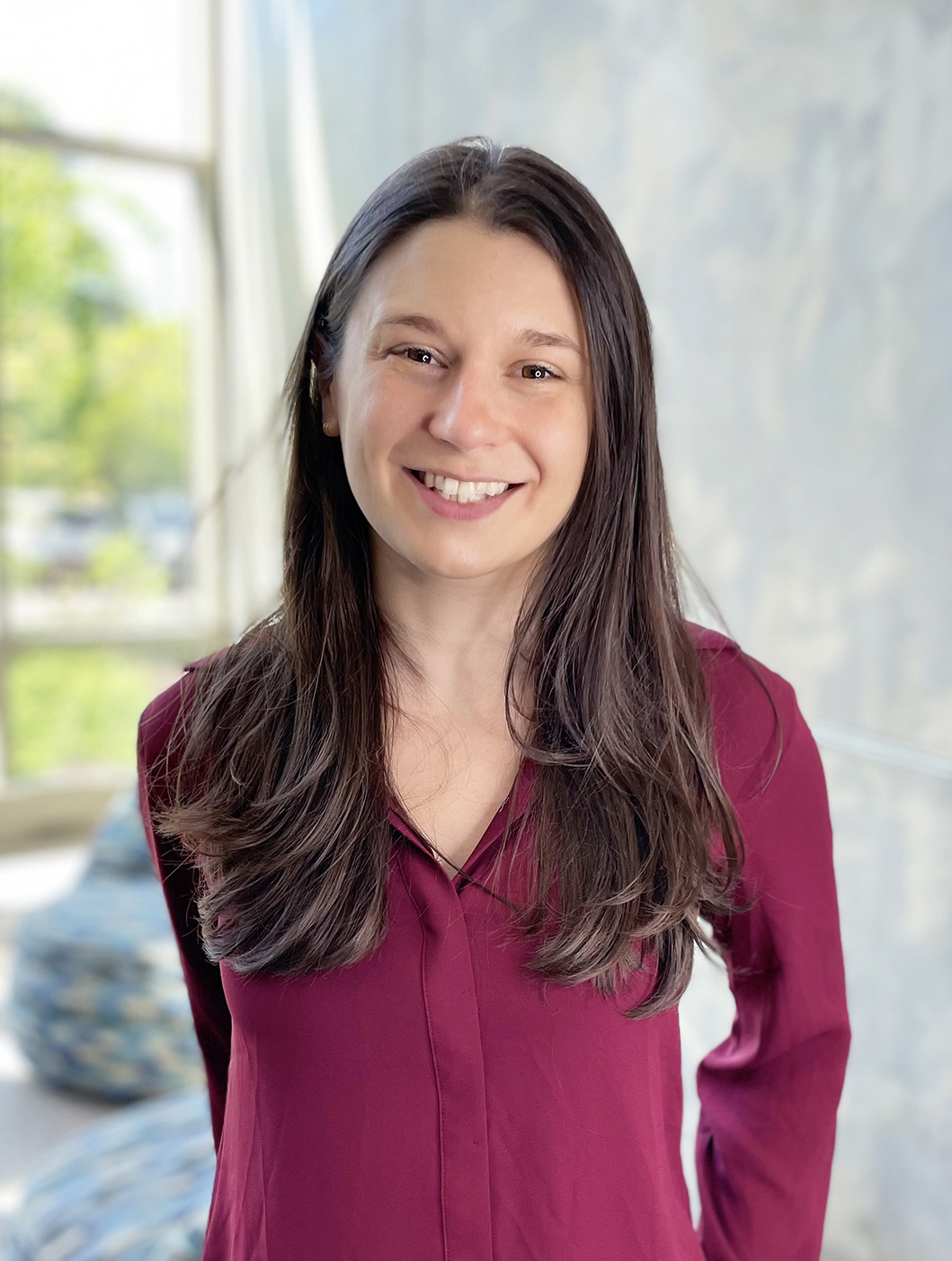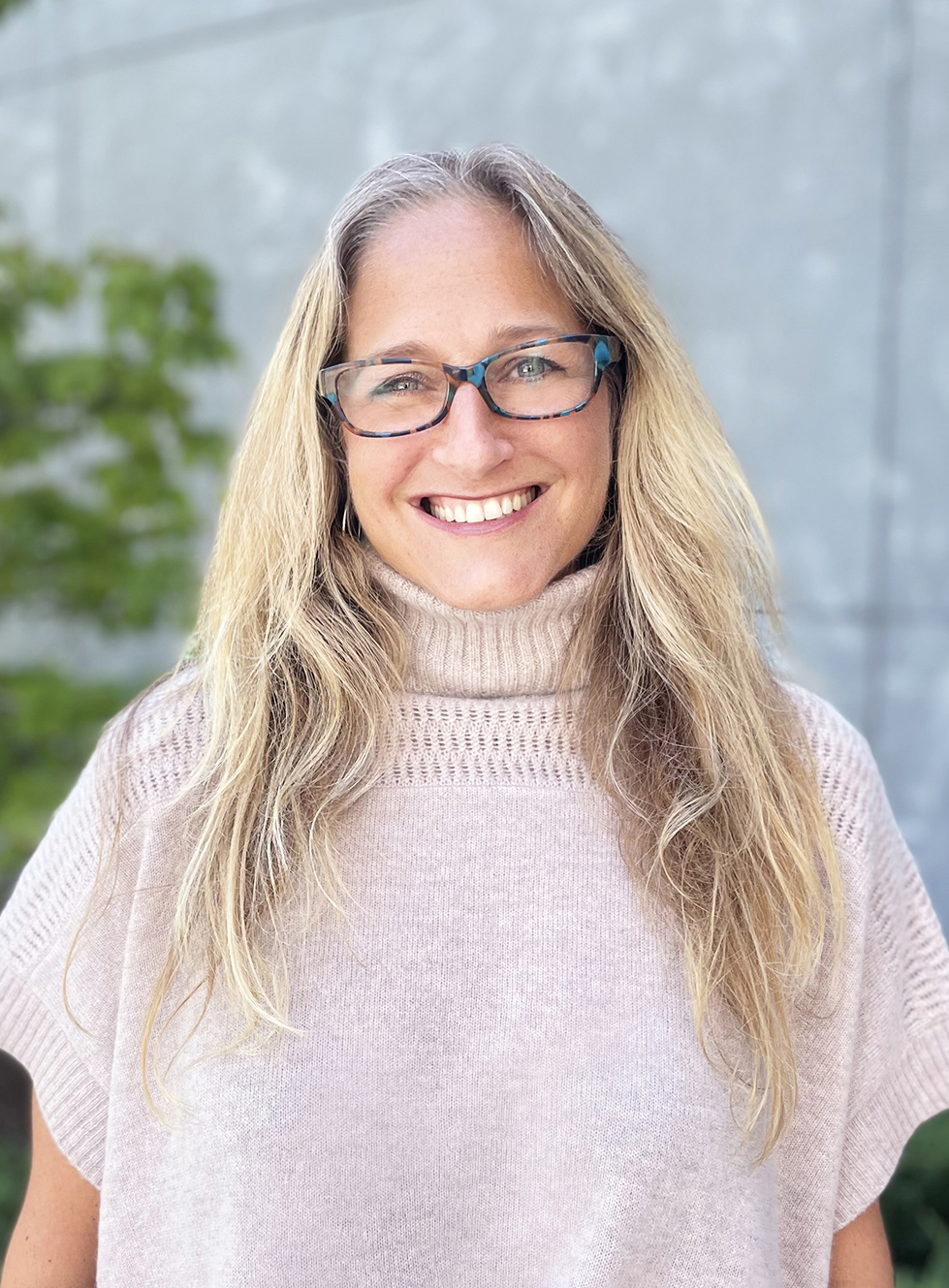 Attend Our Presentation:
"Make DEI Part of the Plan: Strategies for the Successful Enrollment of Diverse and Inclusive Patient Populations"
Gaby Grekin
Senior Director Global Strategy
Recruitment and Engagement Track
Tuesday, Feb 7th at 12:10–12:40 p.m.
About SCOPE
This year SCOPE takes place at the Rosen Shingle Creek hotel in Orlando. The summit features four days of in-depth discussions in twenty different conferences, three plenary keynote sessions, the annual Participant Engagement Awards, and the ever-popular interactive breakout discussions.
We've Got Patient Recruitment in the Bag!
Stop by our booth (#706) and pick up one our limited edition bags while you are at the conference.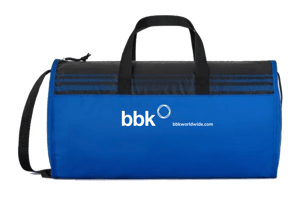 Innovators in Patient Recruitment and Engagement

BBK Worldwide offers the unique advantage of a full spectrum of proven patient recruitment and engagement services powered by a proprietary technology, TrialCentralNet®. Our approach offers a unique mix of services — which can be customized by patient or by site — that expands patient access to clinical trial participation.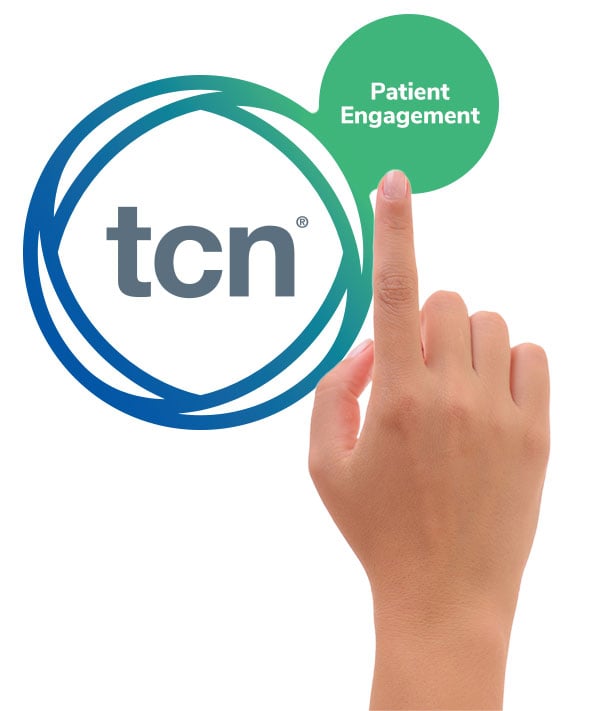 How can we help you today?